Heyo, sorry that this post took longer than I expected, was busy with watching anime and some retro dramas.
But now with that out of the way, lets get the review started.
Manga origin, anime ran for 2 seasons of 13 episodes. It was long and draggy. I dropped this show back in 2014 after watching 7 episodes.
Story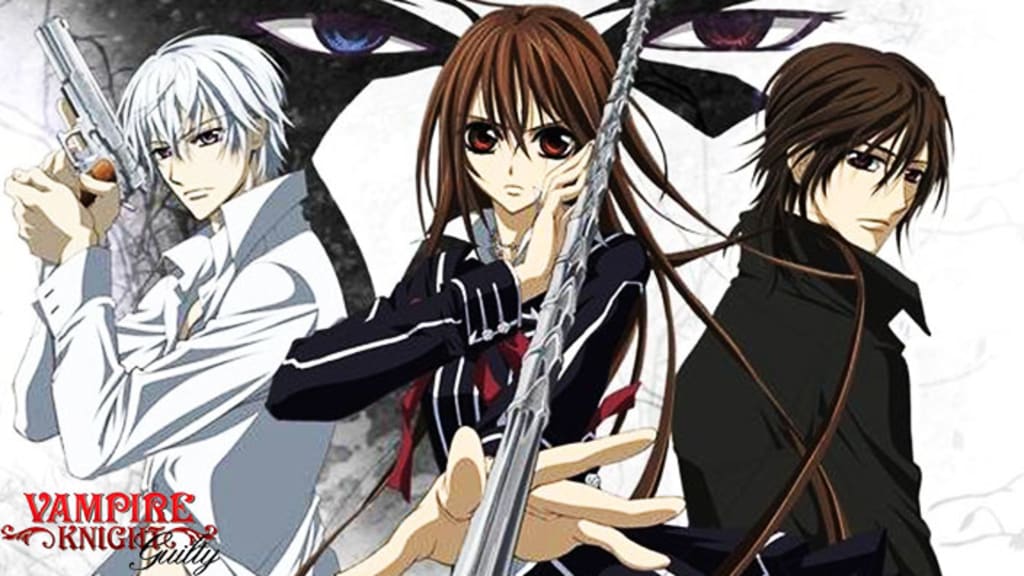 Guess what, I did not enjoy this one, at all. I dropped it because the intro had momentum and then they just dropped the ball after EP 5, where things get pretty repetitive.
I really don't like how the story made Yuki looked like a slut, constantly leaning left and right with the guys. Reasons from her doing that is also extremely inconsistent.
Character development was bad as well, due to the amount of focus they gave to Yuki. The pacing is also pretty darn slow, even when you are watching both seasons together back-to-back. I was recommended by a friend and I guess I was disappointed.
The romance is also terrible because of Yuki's constant hopping. Sometimes I wish she could just stick to one guy and make the other guy fight for her just to spice things up.
The ending was pretty open and just sends a blatant message of "read the manga". Climax was non-existent since the story didn't have any buildup.
Overall, this is just bad. I didn't enjoy a single episode after EP5. It was just bad. All the flaws reflect both S1 and S2 together.
Animations
Studio Deen is in-charge here. And I'm impressed.
I am in love with the character designs, but general animation quality is pretty subpar, despite the lack of combat. I have seen better shows in 2008.
The colors are vivid, pretty odd since the whole show's atmosphere has been generally dark.
But overall, I loved the designs, so my experience with the show isn't completely bad.
Music
I kind of liked it. The EDs were especially good, the OPs not so much, especially S2. BGMs are generally decent, but sometimes I feel like they lack play time.
Did it make the viewing experience better, not so sure about that.
Voice Casts
The cast list is STACKED.
Horie Yui, Kishio Daisuke, Miyano Mamoru, Mizuno Riza, Suwabe Junichi, Fukuyama Jun, Nakahara Mai, Kitamura Eri, Minagawa Junko, Hoshi Soichiro, Chiba Susumu, Yasumoto Hiroki, Orikasa Fumiko.
Even for 2008, this list is still pretty lit. They did their roles nicely. Horie Yui has a pretty good control of sounding cute, without being way too over it.
The rest of the cast are great. This list did improve my watching experience a lot.
Scores: S1 | S2
Story: 6.5/10 | 6/10
Art: 7/10
Music: 8/10 | 8.5/10
VAs: 8.5/10
Recommended? If you like wishy washy dramas like this one, why not. It's not slow as Kimi ni Todoke but at least this one had A LITTLE bit of development in the romance.
Next post will be Mahouka so stay tuned. Yes, I am rewatching the physics lesson.
I will see you guys then!