Hi hi, It's finally 2020. Time flies and another decade is over. 2019 has been one of those roller coaster years, and I will talk about that in a later post, possibly mid-January before I got for my week long cruise.
Yes, I am going on a vacation after a year of constant working. FINALLY. More on that later. I'm going during the Chinese New Year period.
I digress, we are supposed to talk about the shows I'm watching next season. I will be watching "only" 15 shows next season. I'm not that hyped with the airing shows this season, but I am hyped for certain shows.
Hatena☆Illusion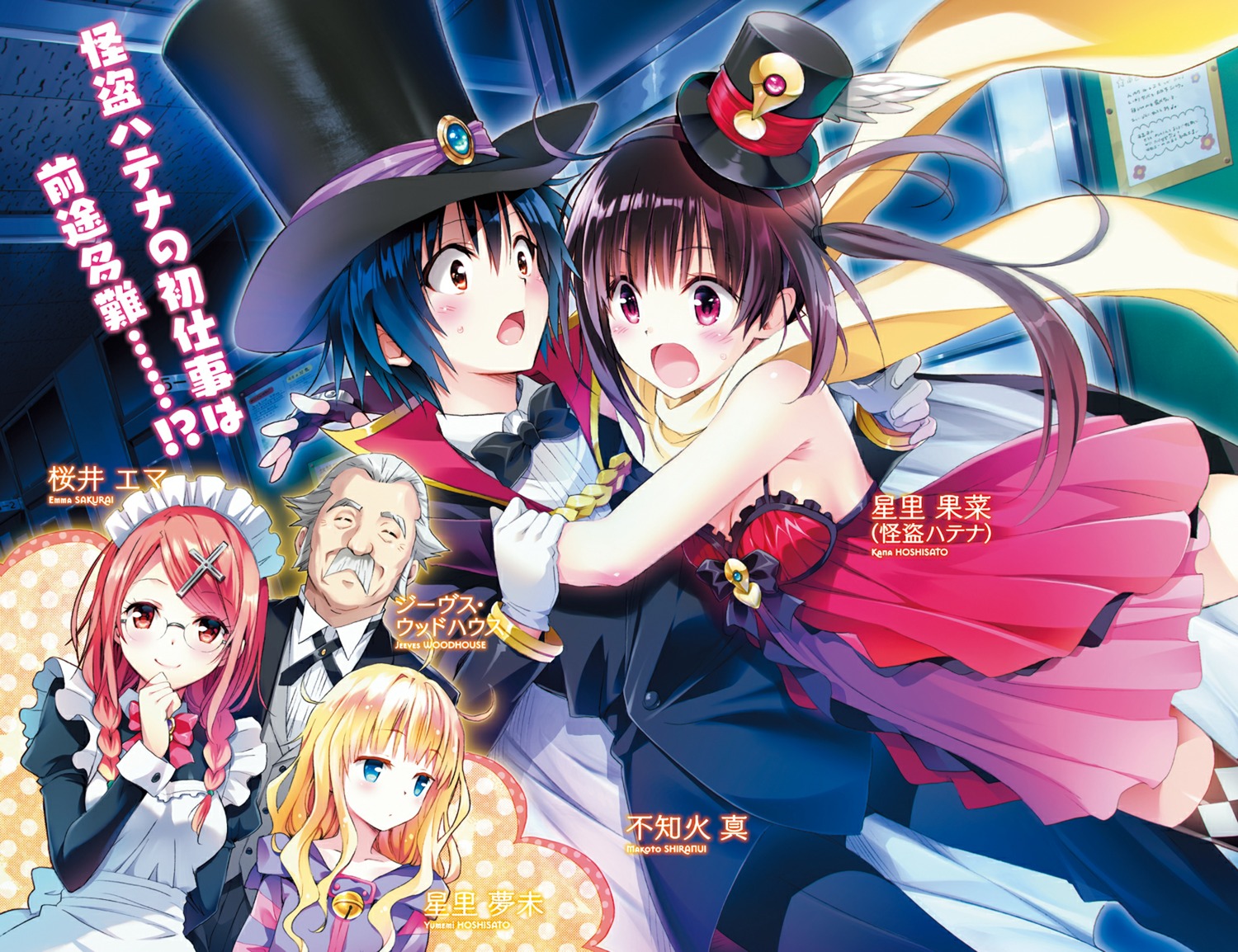 Yabuki Kentaro character designs always gets me high, so I will watch this one for sure. The trailer still looks pretty vague as of this writing, but I want less isekais so I have to try this one out.
Sucks that Xebec isn't doing this one.
Magia Record: Mahou Shoujo Madoka☆Magica Gaiden
Madoka is kinda back? A spin-off I guess. Its 24 episodes, Shaft is still in-charge, can't wait for more headtilts.
Okay, that aside. The trailer looks rather lit, so I have to watch this. Hopefully they will pull this off well without Urobutcher.
Heya Camp△
Thirst quencher while we wait for Yuru Camp S2. Still waiting for Yuru Camp S2 tho.
Toaru Kagaku no Railgun T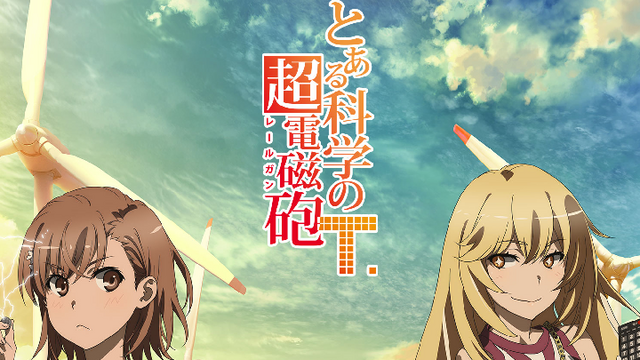 FINALLY, it's here! This season might clean up the mess that Index made with III. A little bit disappointed that they didn't use the Accelerator's character designs, as I am absolutely in love with how the Misaka Sisters looked and I imagined a little bit of Mikoto with that design.
But whatever, a show is a show, I will watch it.
Itai no wa Iya nanode Bogyo-Ryoku ni Kyokufuri Shitai to Omoimasu
So this is Fate/Grand Order without the Master-Servant system…
Looking at the trailers, it looks pretty comical and cute. Hondo Kaede as lead girl is going to make this show a whole lot more fun. Been enjoying the shows she voiced in so I would definitely watch this one.
Nekopara
Its Nekopara, I have to watch this one.
Kyokou Suiri
Kito Akari, my god. YES.
The trailer looks like another isekai, so I will try and keep my expectations on the low side.
Infinite Dendrogram
So erm… SAO but different?
Another Fulldive VRMMO, I don't know if I will sit well with this one. But still, gonna give this one a try.
Koisuru Asteroid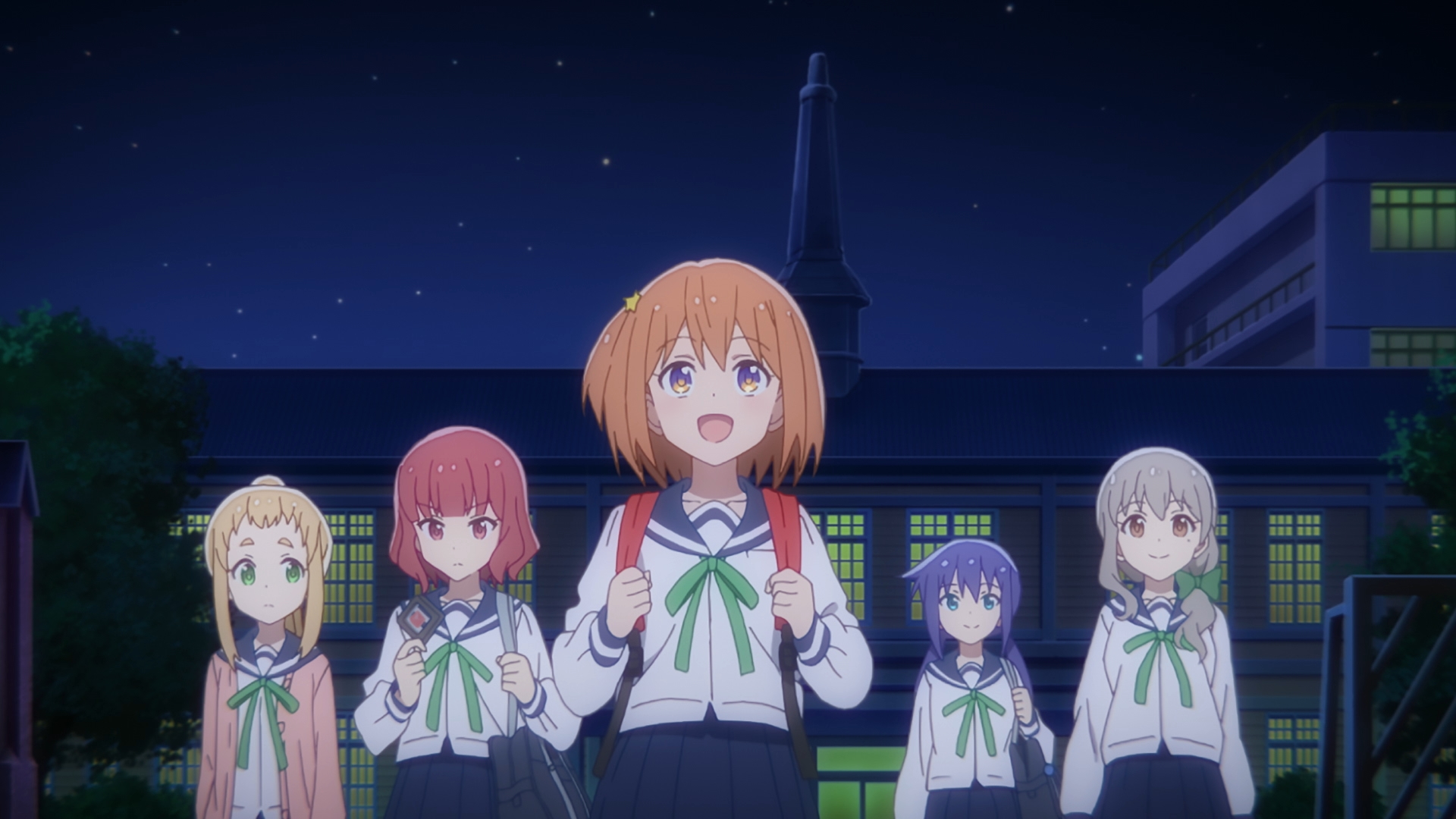 This one has been hyped since forever. Dogakobo has been destroying charts in recent years, so I will have to watch this one.
Jibaku Shounen Hanako-kun
With Ogata Megumi-nee voicing this show, I think this show is going to be pretty epic. The trailer also did a pretty nice job in pulling me in.
I wonder if this show is gonna gain traction though.
Isekai Quartet 2
With Shield Hero into the mix, this show be pretty darn interesting.
Ishuzoku Reviewers
Before I watched the trailer, I was pretty chill about it. But after the trailer, yeap… it is made by Passione all right.
I'm going to expect a ton of fanservice in this show.
ID: INVADED
This one is honestly a mystery… I watched a bit of the trailer and not understanding a single thing. But I will give this a try. Damn NAZ is starting to look pretty busy this season.
Housekisho Richard-shi no Nazo Kantei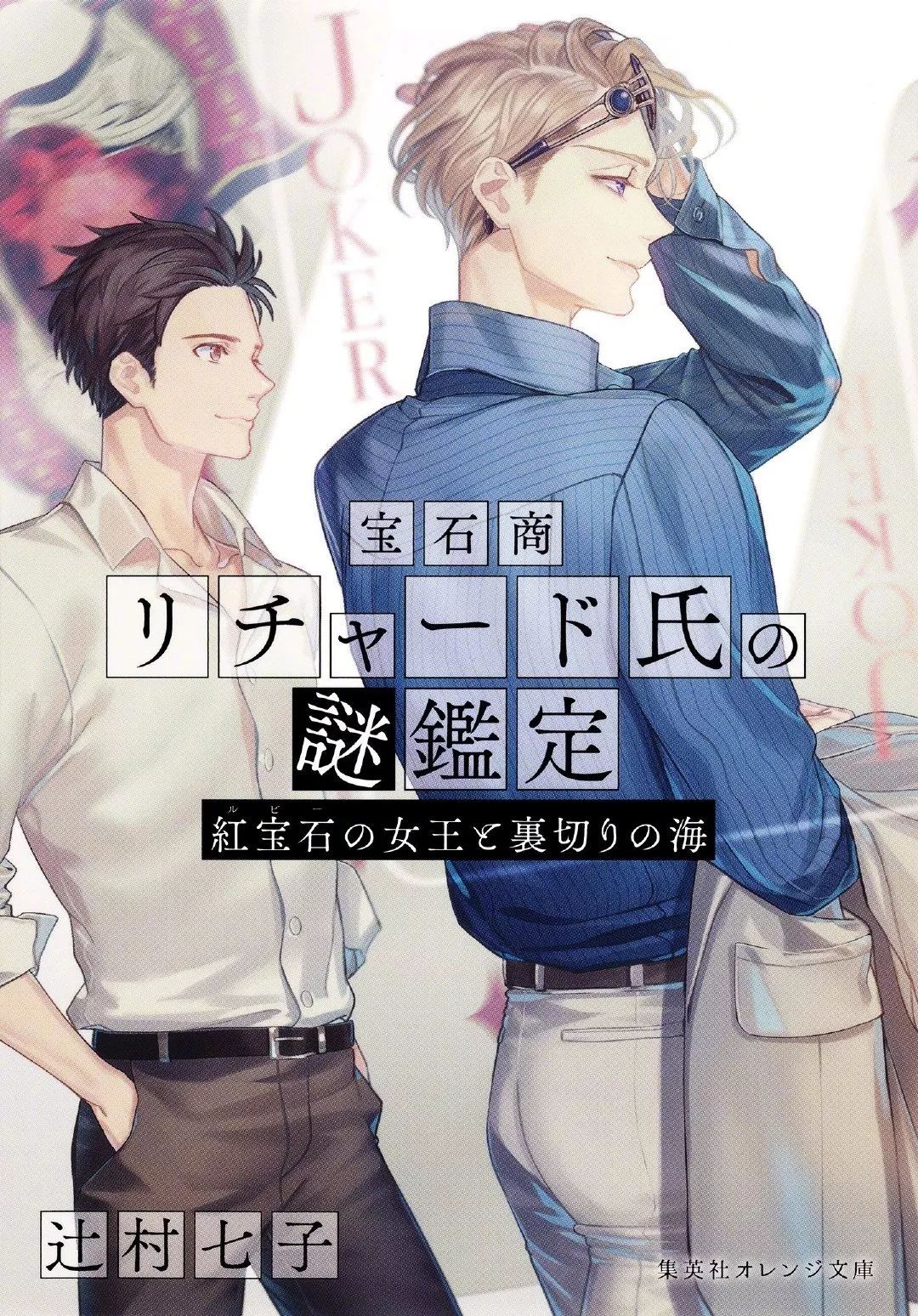 Okay, this one really pulled me in with Sakurai Takahiro's voice.
I'm really digging his voice a lot more now ever since that first FF7R trailer came out. I guess he was busy with that role he didn't voice much shows for a couple of years.
Now that he's back, time to enjoy.
Murenase! Shiiton Gakuen
The trailer is really pulling me in already. I need more crazy comedies like this one. I'm really digging a lot of chill comedies but looks like there is none this season, I will have to watch this.
But I got some Ueno vibes watching the trailer to be honest.
That will be all on my PTW list for next season. I personally cannot wait for Railgun, the rest are just bonuses.
But I am not so optimistic about this season, judging from the amount of shows I picked up this season. If any shows starts to interest me mid-season, I will pick it up, I have plenty of room next season.
That will be all for me this week. I will try to get the season wrapup post next week. A lot of shows are throwing double episodes this week, but Rifle Is Beautiful is taking their own sweet time. My schedule is pretty much snowballed.
If I cannot finish the wrapup post, I will try and binge Kono Oto Tomare altogether and write a review for next week.
What are you guys watching next season? Do tell me in the comments section below.
I will see you guys next week!