Hi hi… It's me again. Time flies and Summer is over now. It's time to start falling as temperature drops and more sick sequels are dropping too.
So without further ado, let's get this show on the road… before leaves starts falling and start dirtying your tires…
Africa no Salaryman
I have NO idea this show was coming. I literally don't know how to react to the show title too.
It looks interesting. I don;t think I need to write much here. Just gonna watch it.
Assassin's Pride
It feels so SAO for some reason. Not exactly hyped, but I just want see how this one pans out.
Azur Lane
No brainer here. Ship girls, and I also used to play the game so I need to watch it.
Bananya S2
I watched the first season, loved those cute little catbananas, I'm going to keep watching and finish it off.
Boku no Hero Academia 4
Not really all that hyped this season. This show is slowly going downhill for me, but I will still watch it
Bokuben S2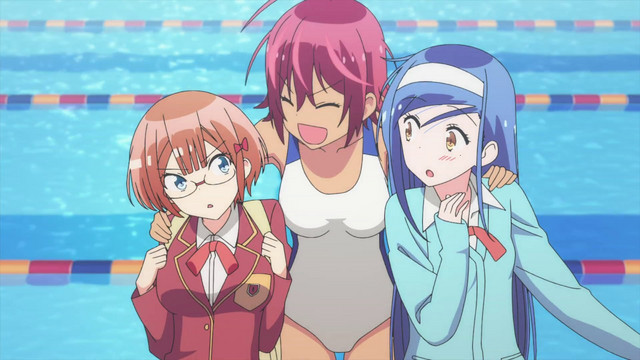 Another no brainer. I need more Rize/Uruka moments. But I wish Fumino can start clutching up this season. She is lacking in charm last season.
I really can't wait for more.
Choujin Koukousei-tachi wa Isekai demo Yoyuu de Ikinuku you desu!
This show looks pretty decent… Even though its an isekai…
But I will be conservative and not expect a lot out of this show.
Fairy Gone 2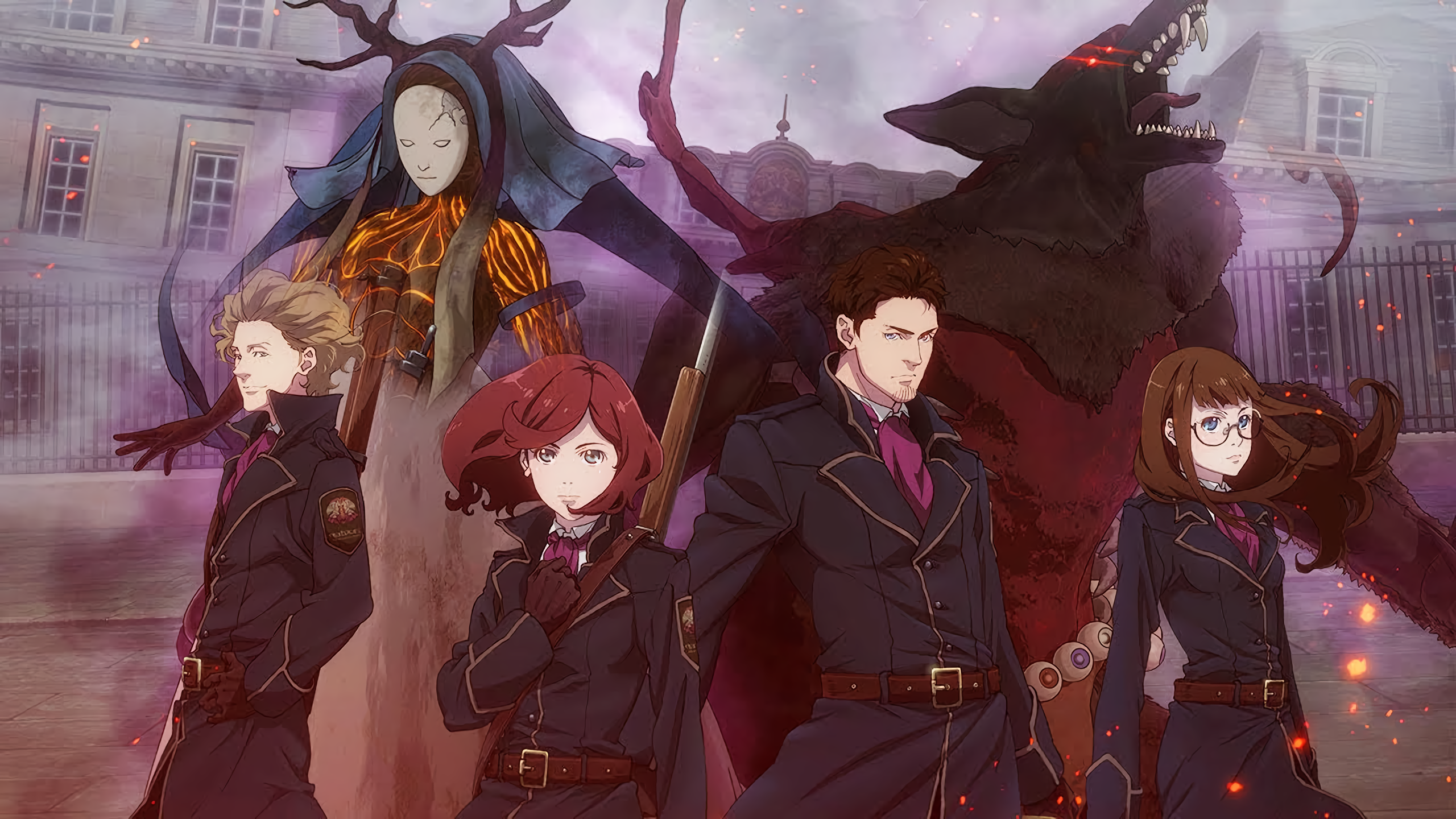 After that somewhat devastating first cour, I wish this show took the past few months and rewrite the 2nd cour. This show has showed a lot of potential during the introductory phase last season, but everything just went downhill from there.
Either way, I'm going to give this show a 2nd chance to redeem itself.
Fate/Grand Order: Zettai Majuu SenSen Babylonia
Finally FGO gets an actual anime, after so many OVAs that are so spread out.
Such a long gap made it hard for me to really remember the storyline prior to this, so now I have to spend time to rewatch the OVA.
Honzuki no Gekokujou: Shisho ni Naru Tame ni wa Shudan wo Erandeiraremasen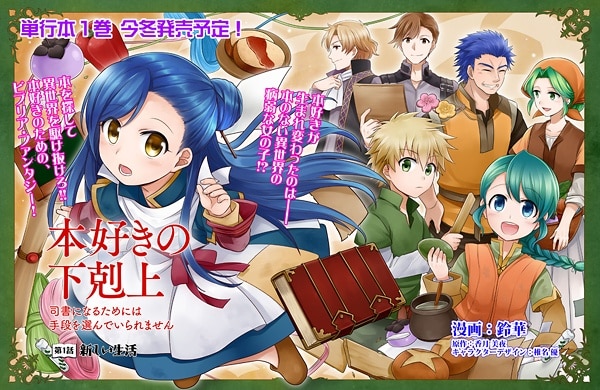 Another isekai, but this one is more of the Slice-Of-Life. I need more chill anime like UchiMusume. I have a lot of shows that are pretty fast-paced this season so I wanted a change of pace.
Kandagawa Jet Girls
This is an original project by Kadokawa, EGG FIRM and Marvelous, so I think I want to give this one a try. Anything that isn't an isekai, I will give it a try.
Kono Yuusha ga Ore TUEEE Kuse ni Shinchou Sugiru
OH BOI ANOTHER ISEKAI… We are really at the point where we cannot avoid the genre anymore.
No choice, gotta give this one a try.
Ore wo Suki nano wa Omae dake da yo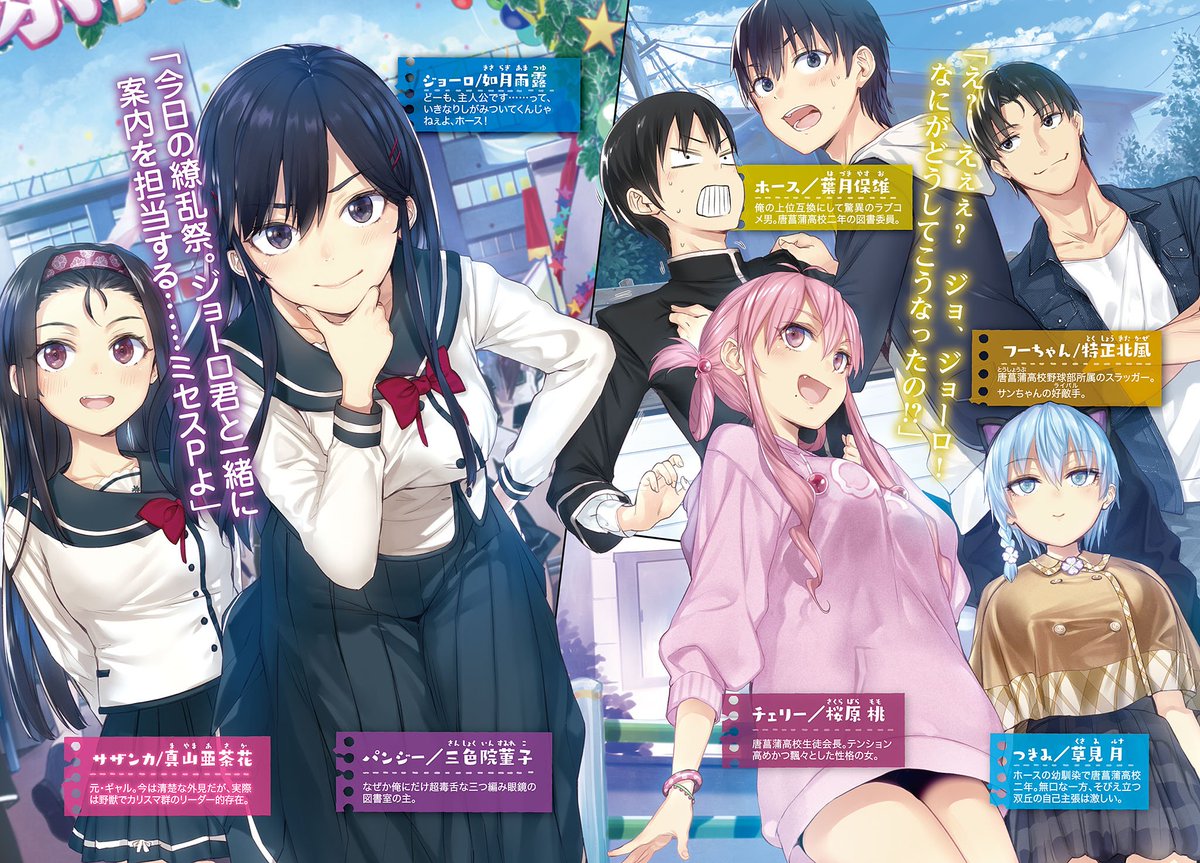 Finally some actual romance show for me to spend time with. I will put my expectations a little higher for this one. I need a savior and this one might do the trick.
This show might be relatable to me, so another plus.
Rifle is Beautiful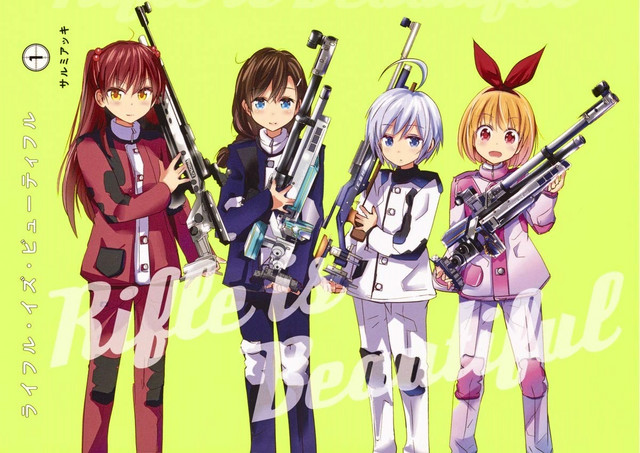 Another one of those shows that I really have to watch. I don't know what to exactly expect here so I'm going to be rather cautious.
Shokugeki no Souma: Shin no Sara
Well, this is a no-brainer too, a sequel of a series that I really love so I have to watch it.
The show ended at such a high note back then, I have to finish watching this damn Shokugeki.
Sword Art Online: Alicization – War of Underworld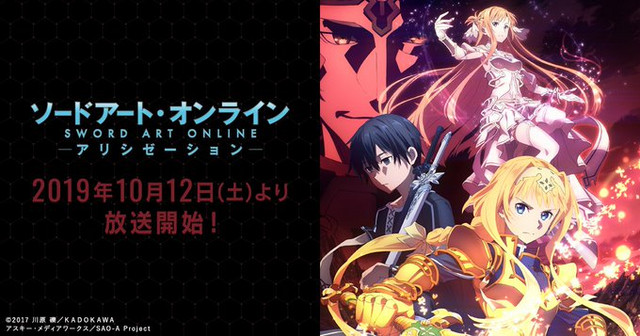 Another sequel I'm waiting for too. I really wonder how things will pan out at this point in the real world now that everything is starting to fall apart at the end of the previous season.
So yeah, I think that's it for the season. 16 shows this time round which is pretty much my average per season. This is a pretty good breather from the rather hectic and disastrous Summer season.
At this point there is really no more avoiding the isekai shows. There is a lot of anticipated sequels so I think this season is going to work out just fine.
I also want to apologise if this post isn't as elaborate like my previous PTW posts. I didn't really had the time to write everything and I only checked out the list just right before I sat down and started typing.
I will try to finish up on my wrap-up post as soon as possible. But the post is going to take quite a bit of time to finish.
I will see you guys then!