Yes, I'm still alive.
Time and energy hasn't really been allowing me to write anything for the past few weeks, despite having posts planned for quite awhile.
So this one… was rather unexpected. I actually had this show in my PTW for a couple of years now, but finally having the time now to watch it.
The anime lasted for 13 episodes with a short special.
Story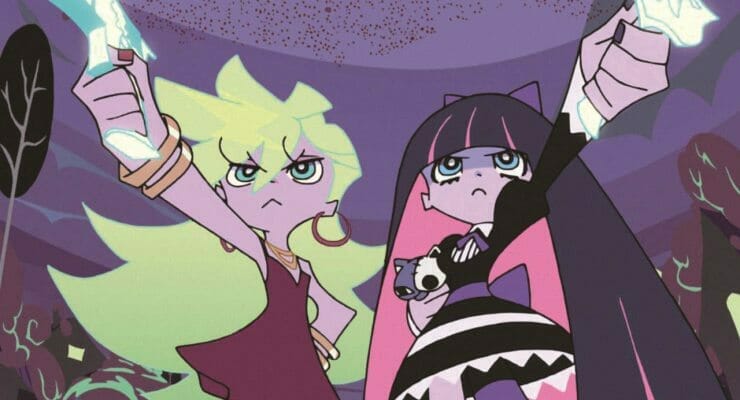 The story is a mess. But not a completely bad mess.
The story is broken into different parts in each episode and I don't think I'm a big fan of the format.
The story has substance but lacked an end goal. I watched halfway through the show and I find myself asking, "What was the purpose of this show?"
The story has pretty much zero continuity from every episode or every part. I'm not complaining, but yeah, this show went from epic to a total time killer. The sexual undertones tend to be either very underwhelming or just straight up to the censorship line. But yeah, it is Gainax…
Maybe I expected this show a little too much, but the set up looks pretty promising. Gainax is heading the production, so naturally I will push my expectations a little higher than usual.
Surprisingly, this show had a climax, so it's isn't all fun and games. But because of the confusing nature of the show and the lack of buildup, the climax felt rather stale.
This show is also centered and driven by comedy and I have to say, it has its moments. The comedy isn't my kind of thing, but it is pretty decent for what it is.
Overall, it's a decent show at best, but it can be rather polarizing. You may hate the show completely, or embrace it as your religion. I am on the fence with this one. I personally don't enjoy or hate the show, but I walk out with a confused look on my face.
Oh yeah and the "special" episode is just 12 mins long and filled with short skits. Just watch it for the sake of completing it.
Animations
Gainax is in-charge here, and that's your seal of quality right there.
The animations is standard Gainax material. Colors looked pretty vivid. Character designs are questionable, but after getting used to the characters, things will start to look pretty nice.
Nothing to really comment about this, their unique animation style is used to its full-extent, as usual. Their animation always never fail to add that extra comedic effect into the show.
Music
Takahashi Taku is doing the music. I liked his music so this one is totally up my alley. The opening and ending are weird, but still decently catchy.
Voice Casts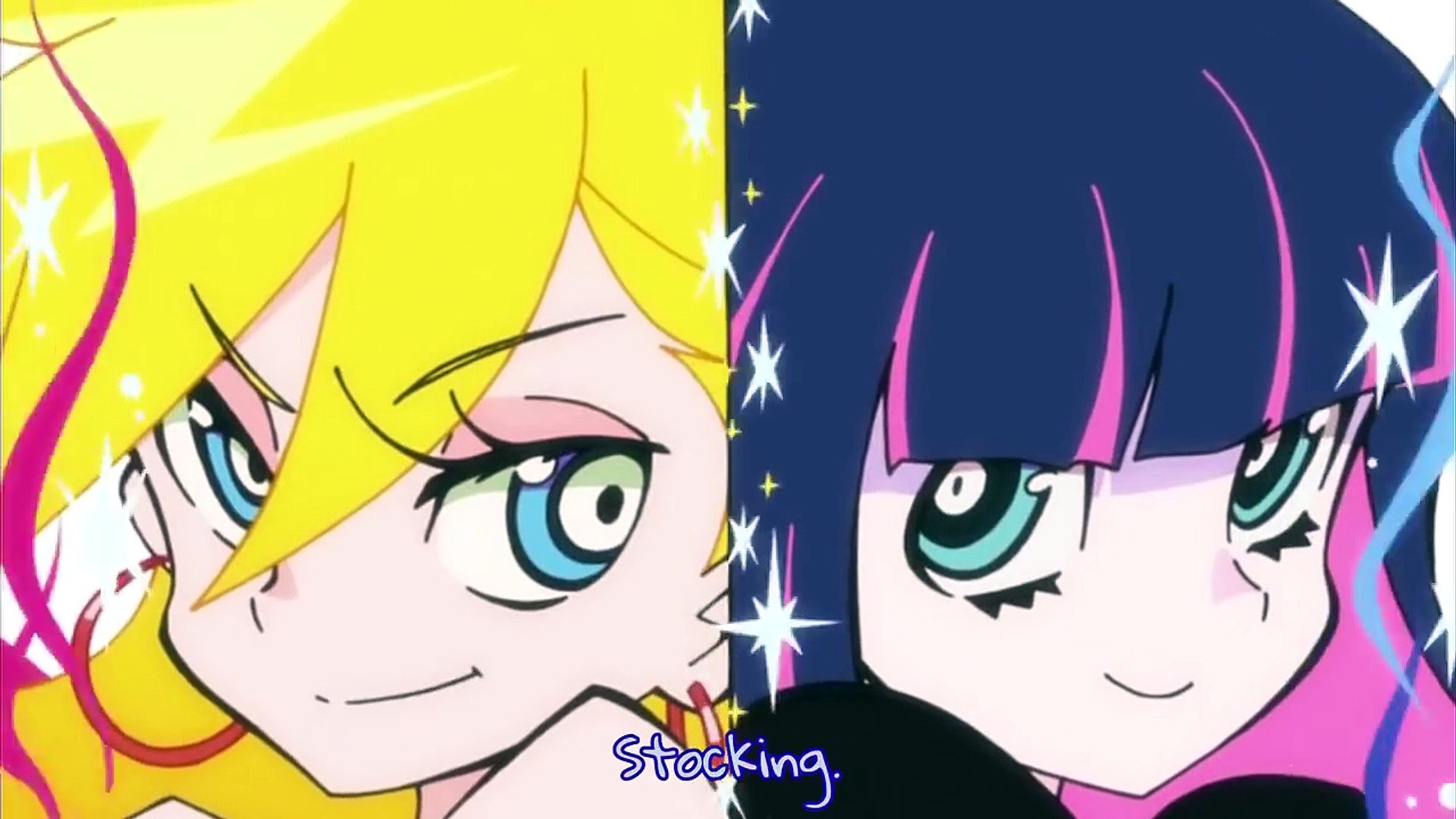 The cast list here is a little unexpected for me…
Ogasawara Arisa, Ise Mariya, Ishi Koji, Nakamura Takashi, Yoshino Hiroyuki, Komatsu Yuka, Fujimura Ayumi, Makiguchi Miki, Chiba Shigeru.
I really like the chemistry of the main 2 girls, they just blend extremely well, which was key as the show is pretty much centered around the 2 girls.
The rest also have their goofy moments so everyone did a great job.
Scores:
Story: 7/10
Art: 8/10
Music: 8/10
VAs: 9/10
Recommended? Not really, in fact, just watch at your own risk, this show isn't really all that mainstream viewer friendly. Gainax tends to aim for niche storytelling style, which worked out for them in Gurren Lagann, but this one, not so much
So yeah that's it from me. I will try to write if I can, sometimes I do procrastinate here and there. I sometimes do need a motivation to write things.
I do have more posts planned, so it's not like I ran out of material.
So yeah, that's it from me for the day. I will see you guys soon.