Hi hi. It is time for another post. We are officially 1 more week away to finishing the challenge.
If you haven't read any of my previous days, click here to read them!
So today would be a rather emotional day for me. A shoujo character I relate to, something it is going to be hard to write. Especially during this time while I'm having a depressive episode.
A Hero/Heroine I Can Relate To: Zeno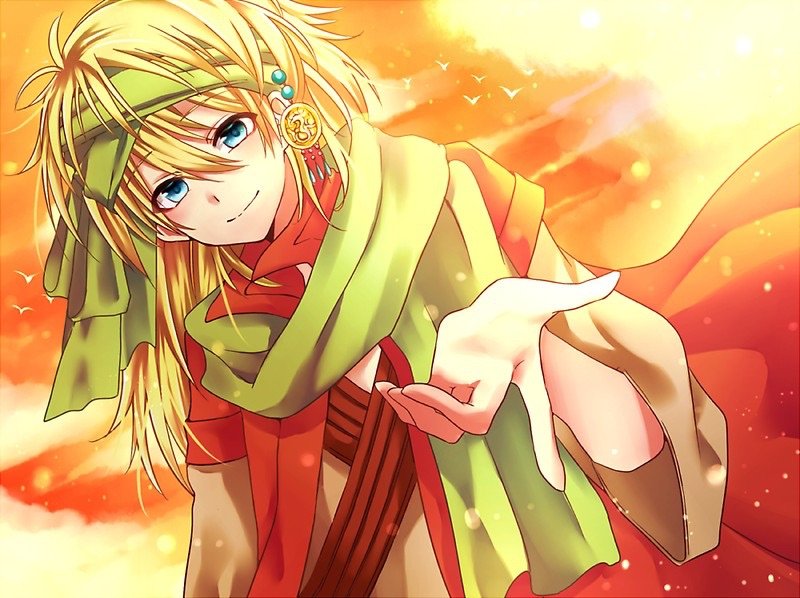 A guy with a history of bad predicament, I can pretty much understand how he feels. While watching the 2OVAs about his history, I actually felt a lot of bittersweet moments, leading to me pulling tissues and wiping my face.
How people are leaving him, how observant and sensitive he is. The guy who looks out to everyone in the group. I'm that type of guy. He pretty much absorbs everything without an outlet. He rarely shares secrets, especially personal ones.
Pretty much reflected during my Hong Kong trip where pretty much worry about everyone like a worried father.
I don't know, it's my nature.
So, yeah, that's it from me today. A bit hard to write this one today. Tomorrow will be a slightly better picture for me. Picking 3 girls, or maybe I would just pick one.
We'll see. I will see you guys tomorrow!