Hi hi, back for another post! This time I'm moving away from the typical Shoujo Challenge to write a tagged post.
A big thank you to Megan for the tag! I see you enjoying my Shoujo Challenges posts.
The Rules:
Display the My Pirate Crew logo and add 'My Pirate Crew' as a tag. (Done)
Thank the blogger who nominated you and post a link to their blog. (Mhmm)
Link back to the original post here (so I can compare your crews to mine).
Select seven anime characters and give them a position on the crew. These are the positions you can to fill. Warrior, Sniper, Chef, Doctor, Scientist, Navigator, Strategist, Mechanic, Entertainer.
Nominate 5-10 bloggers.
Set sail and rule the seas!
Warrior – Itsuka Shido (Date A Live)
May come off as a weird choice, but Sandalphon is best sword, and he gets to use it. He's going to be a cool looking warrior to be honest.
Sniper – Lockon Stratos [Neil Dylandy] (Gundam 00)
His twin brother isn't as great as him. But yeah, he's probably the best sniper I met so far.
Chef – Machiko Ryo (Koufuku Graffiti)
Common sense, always let the housewife-in-the-making type to be the chef, it will never goes wrong.
Doctor – Yun (Akatsuki no Yona)
Well, a trap doctor + pharmacist. Sounds like a great combination.
Scientist – Shiguma Rika (Haganai)
The weird choice of people continues…
Navigator – Shirotoko Rin (High School Fleet)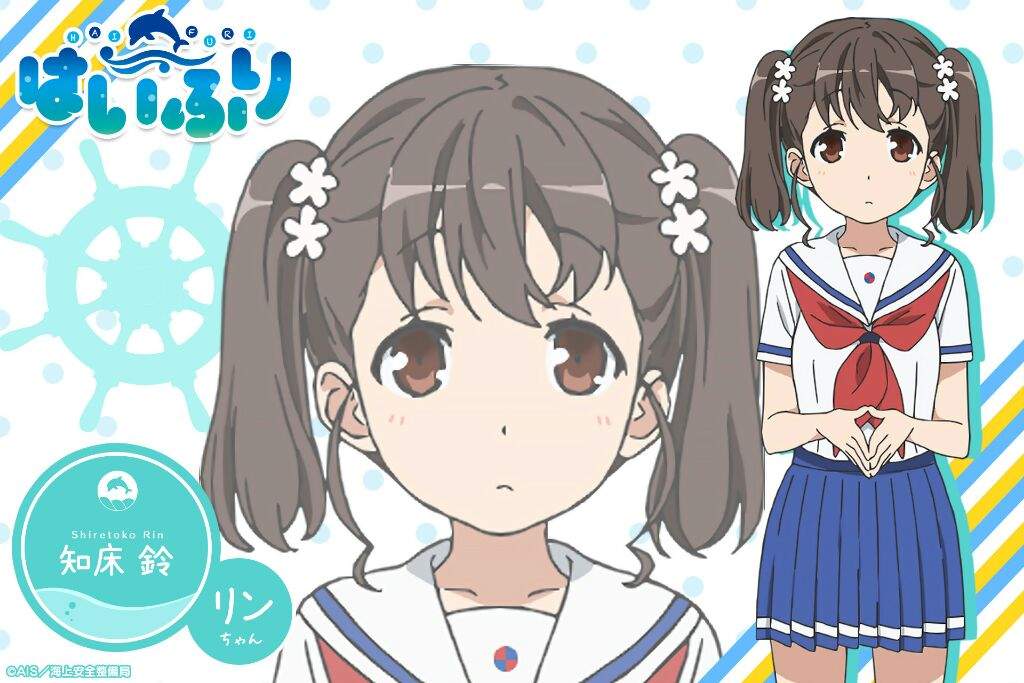 Chief Navigator of a ship. Nothing can possibly go wrong here!
Strategist – Sumeragi Lee Noriega [Leesa Kujo] (Gundam 00)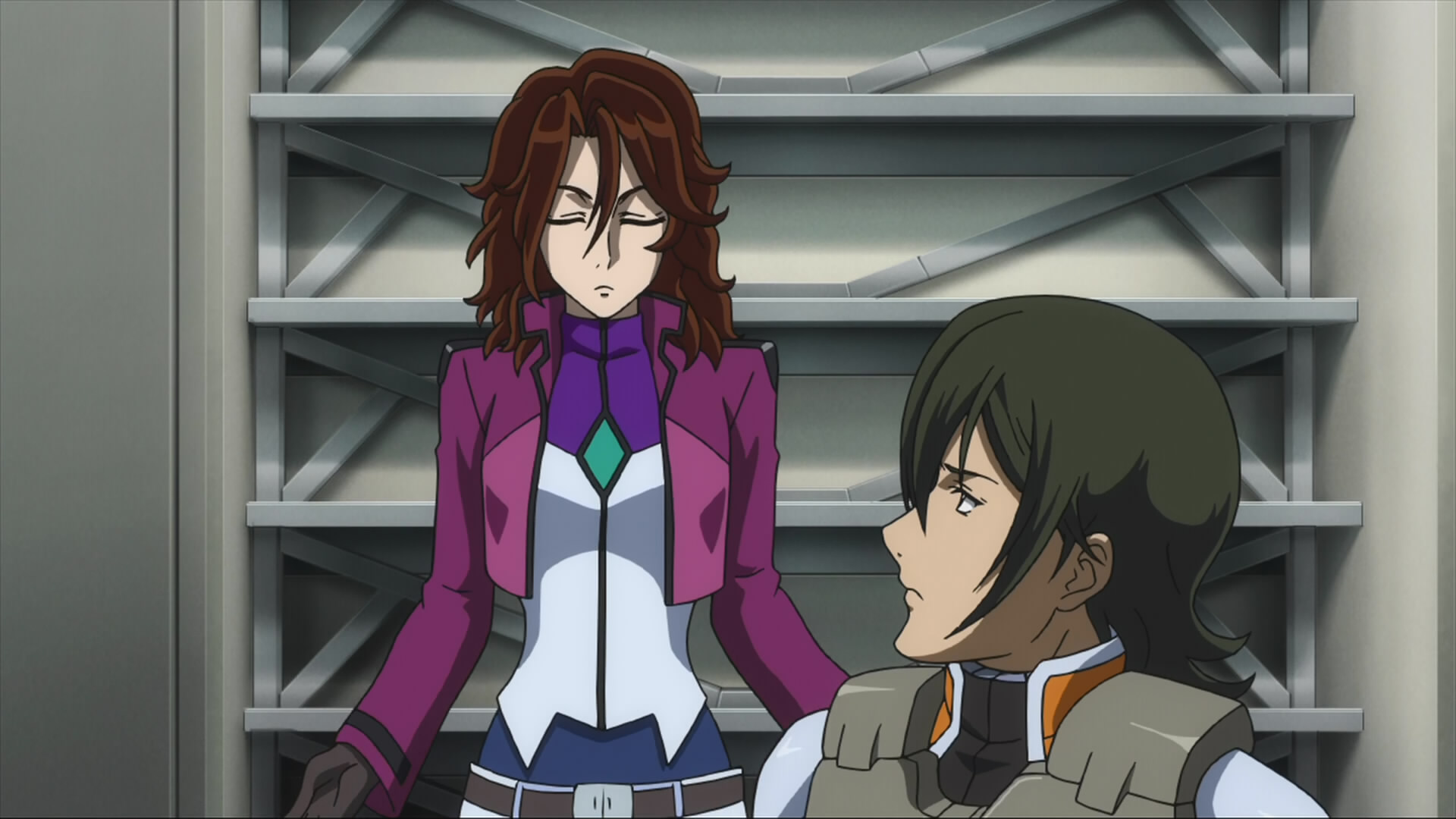 She's a pretty damn good strategic analyst, nothing goes wrong with mor girls in the crew here.
Mechanic – Nishizumi Miho (Girls und Panzer)
She can ride a tank, and she knows quite a bit of tank anatomy. She probably will be a good engineer.
Entertainer – Tsukimiya Ayu (Kanon)
Another weird pick. Well I guess she can be quite a laughing stock.
Those are my picks, it's a weird mix of people that pretty much describes Fear Factor in general.
Time for the tag spam…
Wew, finally done with this one. I hope this post won't change your impression of me. All I wanted is to see how this weird blend of people will eventually work out.
But yeah, more posts are coming, Shoujo Challenge, and also a pretty big project coming too.
See yall later!