Well, this post is SOOOOOO delayed.
Not delayed in putting out this post, but delayed in doing the homework. I literally only finished browsing the list yesterday. And the season looked rather uninspiring compared to the previous, I only managed to pick up only 12 shows and a few movies that I'm waiting to show at my place. But who knows, I might pick up more shows mid-season
So now let's get the list started.
Irozuku Sekai no Ashita kara
An original work from P.A.Works? Oh no, it's going to be another feely show. Just gonna hope it's not going to crash and burn like Glasslip.
But looking at the their track record, I think I can put my expectatiions a little higher on this one. PV looks rather promising too. Cast list looks great. Ishihara Kaori being MC is going to be a refreshing one.
The only gripe so far is the character design, not really a fan. It's a really big difference from their usual designs. I love P.A.Works over their ageless character designs and this one looks like it came out of a book stuck in a bookstore for over 20 years. Looks unpolished, but we'll see if I can get used to it.
Kishuku Gakkou no Juliet
Is Kayano Ai making a comeback? Not that I have anything against here but… Juliet sounds… weird? Hara Yumi might be a better pick to be honest. Looks like this will be a rough one for me.
I was really mesmerized by the character designs, looked at the PV, and I think I may have found Best Waifu of 2018. Lidenfilms do make great character designs.
Looking at the synopsis, it looked rather messy, so I think I will put my expectations low even though the PV looks rather solid. Cast list is pretty damn legit too.
Expectations will be low on this one, despite the cast looking like it's ready to kick ass.
Ore ga Suki nano wa Imouto dakedo Imouto ja Nai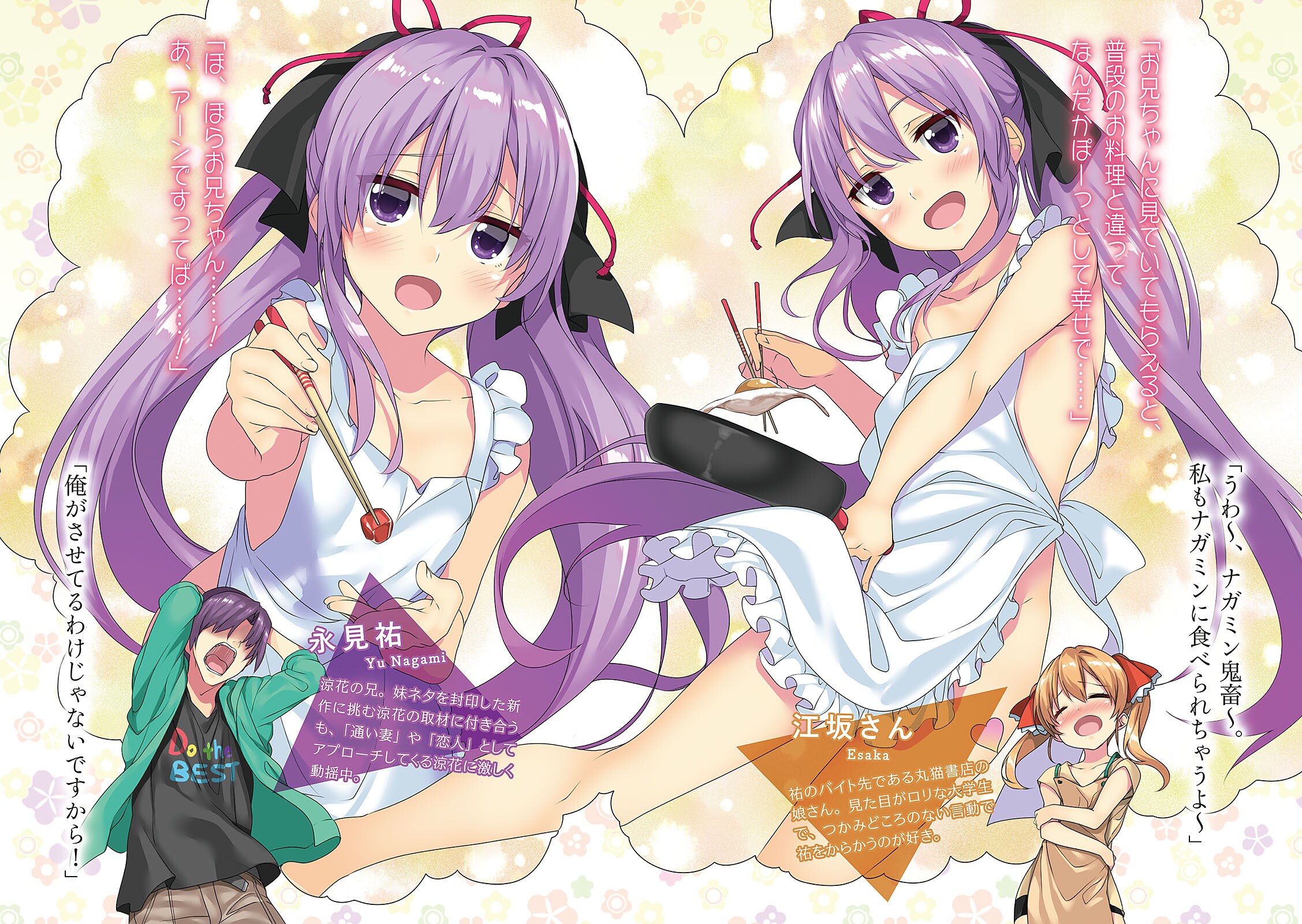 Oh boi, siscon show, made by NAZ? I will take it!
Character design also caught my attention, loving the colors they picked to color the characters.
Voice cast list is pretty much on the "Newbie taking the helm" side but from the PV they sound pretty okay.
But as a siscon show, I will put my expectations incredibly high on this one.
Cast list looking kind of solid and why am I looking at Ogura Yui's name on show many shows lately? She's not even the main character but she is picking up a lot of side character shows.
Seishun Buta Yarou wa Bunny Girl Senpai no Yume wo Minai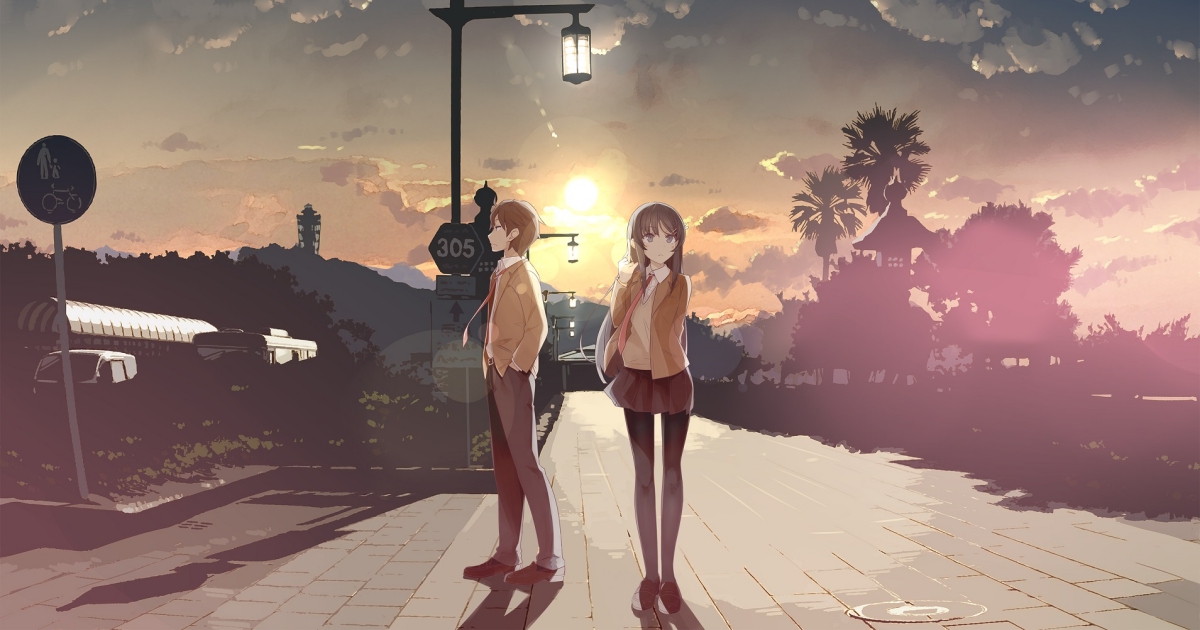 Couldn't watch the PV because Japan is an ass.
The synopsis looks too cryptic, but I would say I'm willing to give it a try, since I didn't pick up much shows this season.
Cast list looks decent too, character designs from CloverWorks is pretty nice. But I will still put my expectations low on this one.
SSSS.GRIDMAN
So Tsuburaya is making an anime with Trigger.
I picked this one up because Tsuburaya was my childhood and Trigger has proven that they can make decent mecha shows. Character designs is great, way better than Franxx and the colors they used here is going to be great for my HDR TV.
I'm pretty hyped for this one, looks like I'm going back to the pre-2000s.
Cast list looks rather solid too, lets see how this one turn out.
Sword Art Online: Alicization
Well, I have a lot to say about this one, a lot of bad things.
The announcement didn't come as a surprise, judging from how much Aniplex as a whole earned from the anime alone, excluding the dozen of games, merch they produced and released.
I was thinking, so another 26 ep to cover the ENTIRE Alicization? Oh boy. Then they came in clutch with the 52 ep count announcement.
But that isn't really much of a good news to me. Despite the numbers show that they are dedicating themselves a lot and invested a lot on SAO, but they can play the Shounen card and drag every single battle in 4-5 eps, making the pace slow just to hit the ep count. Or even play the Beatless card and do a recap after every sub-arc.
Just by judging how Aniplex has been milking money out of everything they see, this can be a reality we are facing.
Another thing is why change directors? Ito Tomohiko's directing may be questionable at times but he still proved that he can do a great job. Ono Manabu has a pretty bad track record for directing combat-based shows or shows that has a lot of theories or dialogues in general, just look at Mahouka alone is enough to make me put a lot of negative ratings. Manabu should really stick to directing slice-of-life shows like A-channel.
Expectations is going to be rock bottom to the point I'm just watching this show for the sake of continuity.
We'll see if I'm right.
Tensei Shitara Slime Datta Ken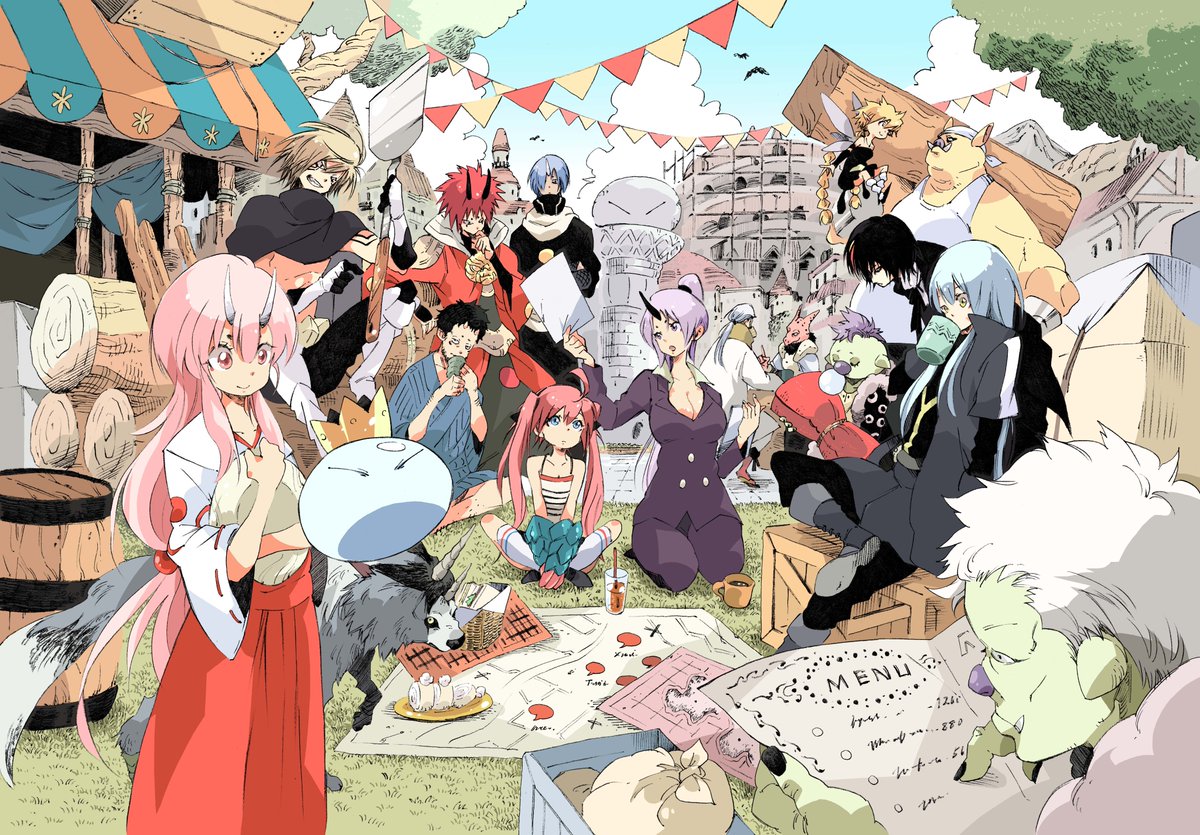 Weird title we got here.
Well, another isekai, but this time, the MC is even weirder. The cast list does bring a lot of potential and the character designs looks promising.
I was attracted by the weird ass title. Putting my expectations a little higher in this one.
Tokyo Ghoul:re 2
Since I watched S1 and loved it, definitely watching S2
But they are going to cover the rest of the manga in 12 eps? Am I getting Root A and Seraph of The End flashbacks?
But yeah, expectations is going to hit a new low for this one, because the amount of content they need to condense looks rather impossible to have a positive experience.
Tonari no Kyuuketsuki-san
Kiniro Mosaic but with vampires?
Studio Gokumi needs to change that design slightly because I have totally mistaken her for Shinobu.
That aside, this one will probable heal me from the sadness I'm facing with the end of Summer season. Expectations will be a little bit on the high side.
Uchi no Maid ga Uzasugiru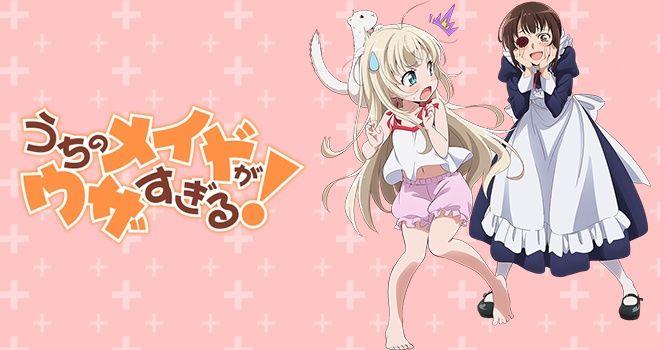 This is triggering my yuri senses, I will love this one.
Numakura Manami is enough to drag me into this show. Character designs looks nice too.
Expectations will be on the higher tier with this one.
Yagate Kimi ni Naru
TROYCA making a yuri anime??? OMG I AM IN. THE PV LOOKS INCREDIBLY MAJESTIC FOR SOME REASON.
So far the list looks okay, and Kayano Ai's charge continues.
Expectations will be over the roof with this one.
That's it for my list. I'm putting Index III aside until I have the mood to finish II. I don't know why, I'm stuck for nearly a year with no mood of going back.
Movies I'm watching are the last Godzilla and Nanoha Detonation. Re:Zero OVA is also in the list.
As you can see, my list of Fall is incredibly short, I really find it hard to get into shows even after browsing like 5 times. Looks like Fall is a slump for me. I think I will see how things goes and pick up some shows mid season.
Summer wrap up will be out by next weekend, will take awhile to write because I picked up a whole lot of shows mid season. I don't know I can finish it during the weekends, so we'll see.
I'm slightly free this week, so I think I can write a few posts, but not everyday so yeah. See you when that happens.