Hello, looks like I'm doing this again. This time its Arthifis. As I had said before, I am not in the best condition to write the 13 reasons, it was a struggle to write the last time, but I will have to push on to write the second I guess.
My first Reason Why post is here if you guys missed it.
The Rules:
Mention the person who nominated you
List 13 reasons why you keep going/living (This is borrowed from the book but I'm taking it the opposite direction).
Nominate 10 or more people to give their reasons why.
Use the picture that is created in the post.
So another 13 reasons… deep breaths here we go…
1. Watch more anime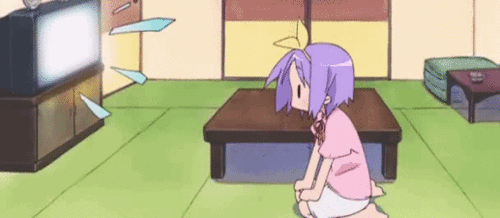 No doubt, this is the pretty much one of the few reasons why I run the blog. Hitting 365 days on MAL soon.
2. Finding my romanticism back
Hopefully I can get it back. Probably a tough mission, but I think I'm kind of confident about it, judging from my experience.
3. Get my sleep schedule back on track
Insomnia sometimes align my sleep schedule towards EU or even NA timings, I really hate this. Don't think I can fix this anytime soon, but hopefully.
4. A solo roadtrip
I wish to either buy or rent a car and drive for at least a week. I love roadtrips, sometimes more than taking planes, because I love to drive. Planning roadtrips is way easier than planning a tour overseas for me so this is easier to fulfill.
5. Socialise with RL more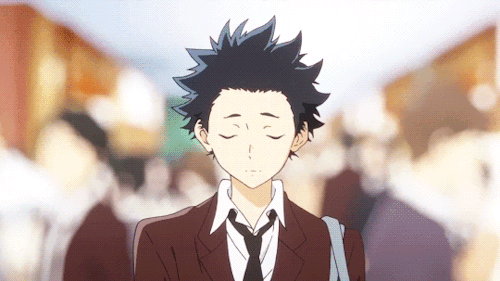 This is a must I supposed. Life has taken a toll so much that I cannot hold a conversation with people… Sigh.
6. Reducing the inferiority complex effect to the minimum.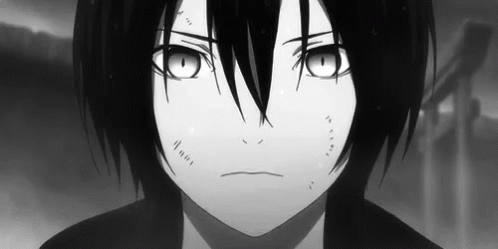 Yeah, I like to degrade myself, question my self-worth and I hate people praises me. That's who I am, and probably will start trying to reduce it, not to get rid of it, because I kind of like this life.
7. Hong Kong in October
For those who didn't know, I'm going to Hong Kong in October with a bunch of irl friends so yeah, hyped.
8. Keep dreaming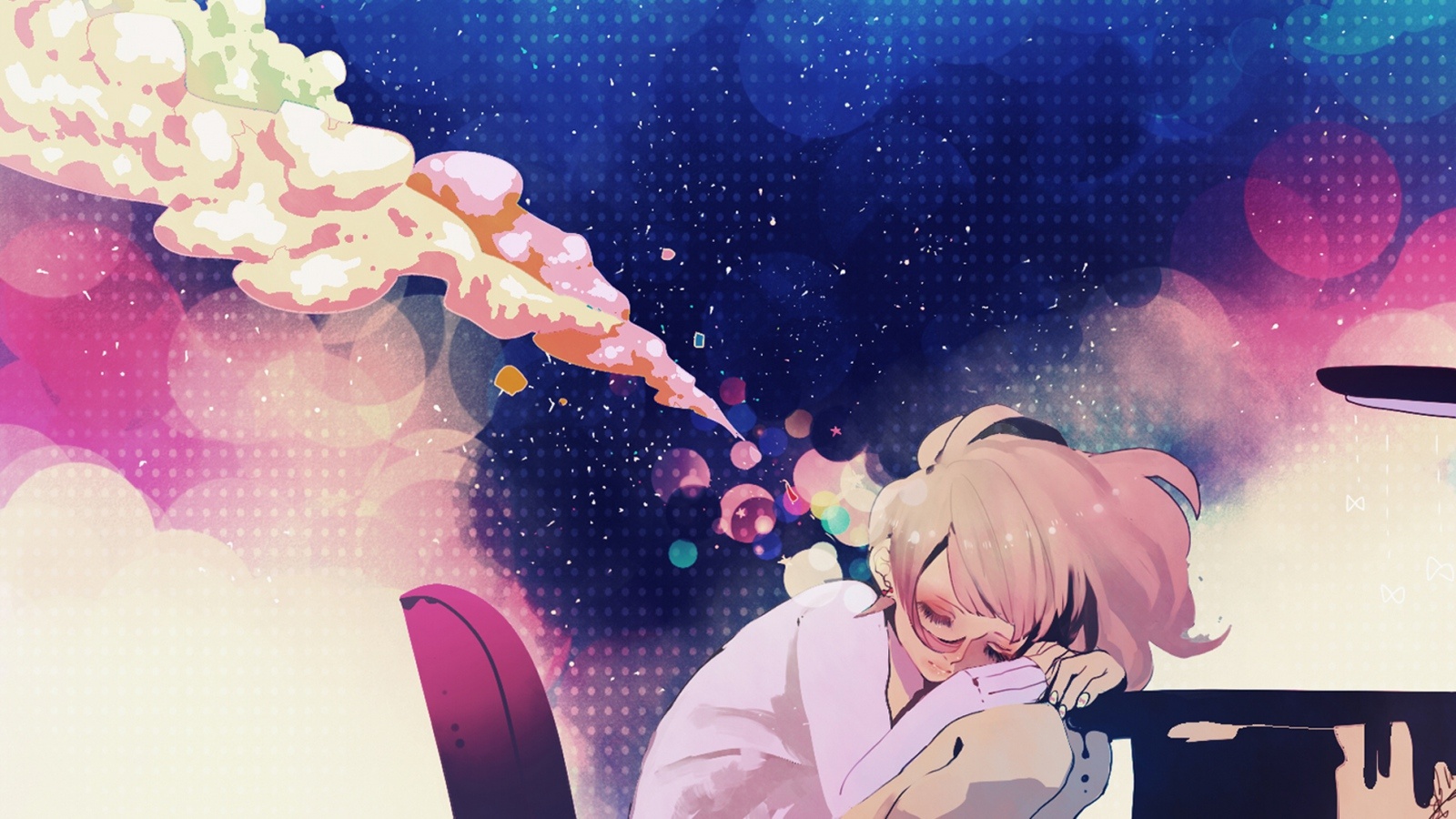 Yeah, dreams are pretty much the reason why I love to sleep. Having quite a few bitter sweet dreams, feels pleasant every time I wake up.
9. Drinking more Starbucks
Yeah, more and more Starbucks. I pretty much drink Starbucks for the sake of the limited edition menus nowadays. Keep track of my 2nd Twitter account, I post a lot of mouth watery stuff there.
10. Dye more different colors on my hair
Yeah, before achieving that ultimate Metallic Pink hair, I want to dye as much hair colors as possible. I love to dye my hair.
11. More music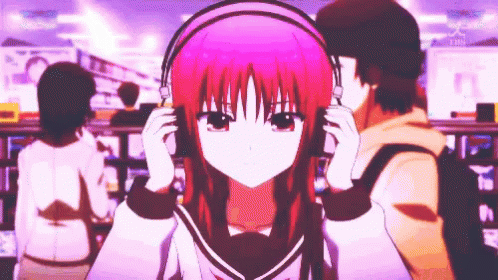 Japanese music has no doubt been pretty lit nowadays, I love to listen to them.
12. More birthdays
I'm seriously running out of ideas at this point, so yeah. More birthday presents for myself.
13. Retirement
And yeah, I'm getting old.
That is pretty much it, for this one. Took a long while to write this one. I want to thank Arth for the nomination even though I did it already. More posts planned for the week so stay tuned.
Meanwhile, if you arenew and enjoy reading my content, follow this blog, Twitter and Twitch! I do gaming livestreams too. I have 2 Twitter accounts by the way, but it's up to you if you want to follow both.
I'm currently fundraising for my blog fees so if you want to support me, you can donate at the top right of this post. Or hit up the affiliate links, it also supports the site. If you want to support my Twitch livestreams, just turn up on my streams.
I also have a Patreon and Ko-fi if you want to support me and the site.