Yay another nomination, another post to write.
I got nominated by the one-and-only sweet Auri. This is a totally new nomination so I will write this rather conservatively. Sorry about my response to your comments on the other day. I don't mind a collab if you are still up for it.
Rules
Mention the person who nominated you

List 13 reasons why you keep going/living (This is actually very hard for me to list right now.)

Nominate 10 or more people to give their reasons why.

Use the picture in your post.
So… erm… 13 reasons why I want to keep living or going eh… Sigh. Not in the best condition to list the reasons but I will try.
My Reasons Why
1. To sleep on a soft bed
Why is this a thing?
I have been sleeping on stiff beds for 23 years. Apparently my parents said that sleeping on hard beds is good for your spine, keeping it straight. But I beg to differ because during my military service, the beds there were actually softer than the ones at home, making me able to sleep better at night, it's just that they are smaller, but I still can sleep at night.
So yeah, eventually when I can move out, I want to sleep on a soft Queen size bed.
2. Finding the "Ultimate" Anime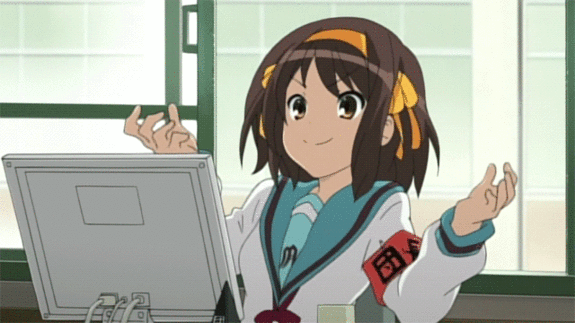 Define "Ultimate" anime.
The anime that relates to me a lot, breaking me down to the point of me vowing to never watch anime ever again. The only one that comes this close is Nagi no Asukara. Can't wait to see an anime destroy me.
3. Metallic Pink Hair
Yeah, I always wanted metallic pink hair… May sound girlish, but I like purple, and this hair color actually intrigues me. Hopefully I can bleach it one day and I will stick to it forever.
4. I want to migrate
Yeap, I want to leave my country.
I feel heavily restricted in my place. I can't really hold a conversation with people around here. Things are extremely expensive here that it has been No.1 in the Top 10 expensive cities for over 5 years. Life sucks here heavily. Things get more and more alienating when my accent has been slowly changing that locals assuming me that I'm from overseas. My accent changed after playing with people from EU and NA, I don't play with local players.
I haven't set on when and where I'm moving, but I do wanna go see Germany.
5. I want to play games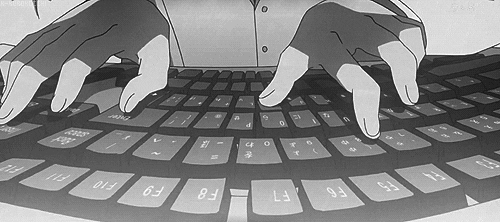 Games keep evolving every generation, I want to see things change. And eventually when Sword Art Online-esque VR becomes a reality, I want to play it. Getting stuck in SAO isn't a bad idea, that's the moment when I feel finally feel alive. Sounds depressing, but that's my life I guess.
I stream games on Twitch by the way.
6. Keep writing novels
I am currently writing one at the moment, with one more planned after finishing the current one. My current one will not end anytime soon, but yeah, I'm having fun writing and thanks for the support so far. I'm open to criticisms so just diss my novel in the comments.
7. Travelling alone.
My dream is to travel some places, not the world, but some places. Probably Japan, Germany, UK, maybe US. Hopefully this can happen soon.
Travelling alone with no worries, no burdens and no problems…
8. I want to go to a Maid Cafe
It's like in every otaku dreams. I'm not really an otaku, but I just want to experience how it is like to go to a maid cafe.
9. Find more friends
Not necessary IRL, but I don't mind having more online friends, since socialising IRL is a pain, because I can't really click with people around here.
10. Find my purpose in life.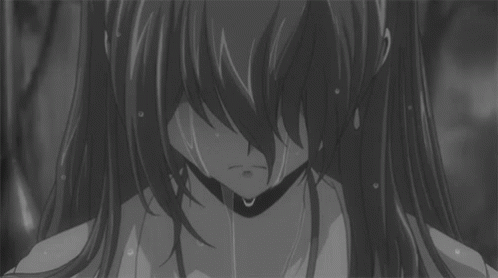 I don't think I was meant to do great things. But I definitely am here to do things. Not sure what yet, but hopefully I can find an answer to this eventually.
11. Collect more figurines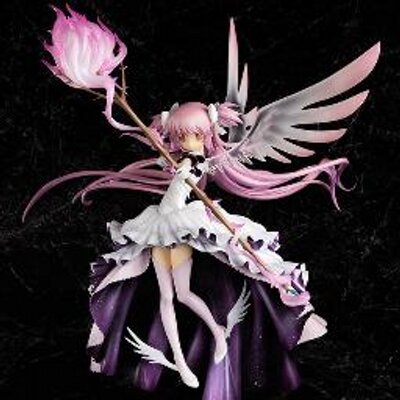 The reason why I stopped buying them is because I ran out of shelf space for them. But once I get my house, if there is an extra room, I will dedicate it for just my waifus. No kidding.
12. Try and eat more food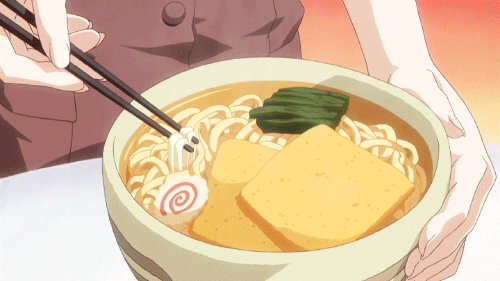 For those who follow me long enough, should know that I have an insane collection of food porn on Insta and Twitter. I strive to try more food and eventually cook them myself.
and finally.
13. Getting married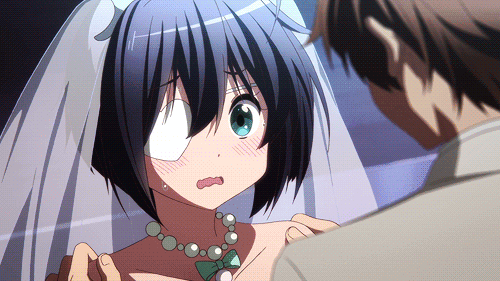 Not really something I planned to do as a priority, this is at the bottom of my list.
If life gives me an opportunity, I might take it, but I will probably miss it since I'm not the type to take chances.
That's pretty much it from me. As usual, my nominations are OPEN TO ALL. Do it in the comments, do it as a dedicated post, I don't mind either. The point is everyone to have fun and get everyone involved.
More posts incoming.
Meanwhile, if you are new and enjoy reading my content, follow this blog, Twitter and Twitch! I do gaming livestreams too. I have 2 Twitter accounts by the way, but it's up to you if you want to follow both.
I'm currently fundraising for my blog fees so if you want to support me, you can donate at the top right of this post. Or hit up the affiliate links, it also supports the site. If you want to support my Twitch livestreams, just turn up on my streams.