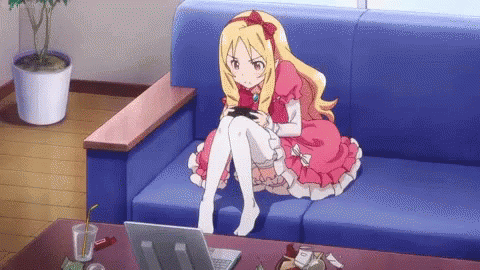 Hello, played too much games that I forgot I need to write blogs… I will write just one today…
Best graphics award? Hmm… Can be rather hard to pick, since graphics nowadays are pretty nice.
I will be grouping this post into two, original and remaster.
Original
Tom Clancy's Rainbow Six Siege
Ubisoft is pushing AnviiNext 2.0 engine to the absolute limits, with the enviromental destruction physics, textures making the game awesome. The Temporal Anti-Aliasing works wonders too. The graphics options used to be very complex, but now it's easier due to its simplification. It also has UHD texture settings for graphic cards with 12GB< of memory. I love it, even though this game is making me mad.
Remaster
Call of Duty: Modern Warfare Remastered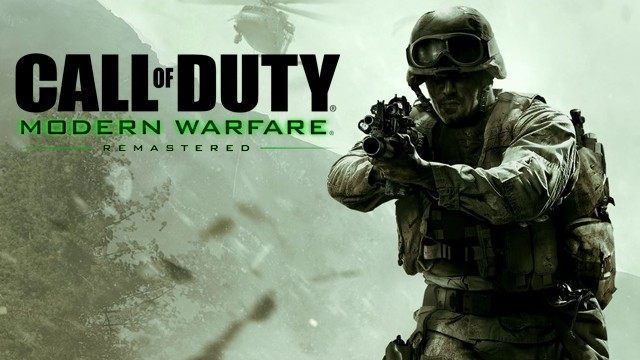 It's great. Just when I thought the original was actually good enough, this game came over to throw my theory out of the window. This remaster's optimization needs more work, because I can barely hit the max settings, even though the graphic quality is THAT great.
But yeah still a wonderful upgrade over it's predecessor.
That's it for this post. Will be back on Sunday with my Spring first impressions. See ya then.
Meanwhile, if you are new and enjoy reading my content, follow this blog, Twitter and Twitch! I do gaming livestreams too. I have 2 Twitter accounts by the way, but it's up to you if you want to follow both.
I'm currently fundraising for my blog fees so if you want to support me, you can donate at the top right of this post. Or hit up the affiliate links, it also supports the site. If you want to support my Twitch livestreams, hit up my Amazon wishlist and gift me a mic, I will worship you.
I also have a Patreon and Ko-fi if you want to support me.