Hello again, 2nd post of the day.
This one is also another easy pick, but kind of unexpected since I have been writing JRPG games for the quite a few posts now.
Call of Duty: Black Ops 3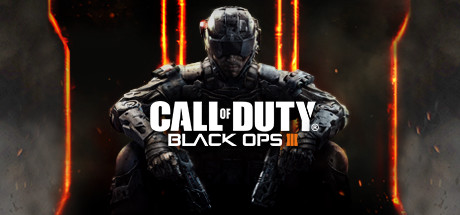 Probably my dumbest purchase of a game so far in my gaming life.
Insubstantial plot, awful optimization, crash galore. Absolute waste of time I would say. Hopefully Black Ops 4 will redeem this stuff. Actually more hyped for Modern Warfare 2 Remastered to be honest.
That's it for the posts, will be posting more stuff tomorrow, Spring first impressions will be here by the weekends, maybe Sunday. See you guys then.
Meanwhile, if you are new and enjoy reading my content, follow this blog, Twitter and Twitch! I do gaming livestreams too. I have 2 Twitter accounts by the way, but it's up to you if you want to follow both.
I'm currently fundraising for my blog fees so if you want to support me, you can donate at the top right of this post. Or hit up the affiliate links, it also supports the site. If you want to support my Twitch livestreams, hit up my Amazon wishlist and gift me a mic, I will worship you.