Hello, back to writing posts, the final 9 days left, I will try to complete these posts as soon as possible so I can do the 30day song challenge.
Now best story, hands down…
Tomoyo After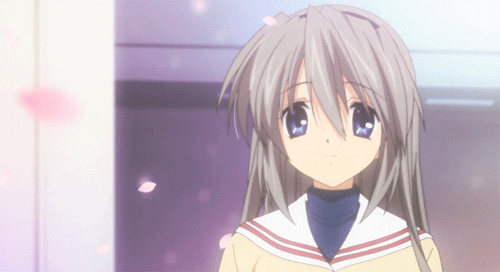 Just read the post, you will know why this one has appeared quite a few times.
That's it for this one, next post coming in the next hour…
Meanwhile, if you are new and enjoy reading my content, follow this blog, Twitter and Twitch! I do gaming livestreams too. I have 2 Twitter accounts by the way, but it's up to you if you want to follow both.
I'm currently fundraising for my blog fees so if you want to support me, you can donate at the top right of this post. Or hit up the affiliate links, it also supports the site. If you want to support my Twitch livestreams, hit up my Amazon wishlist and gift me a mic, I will worship you.