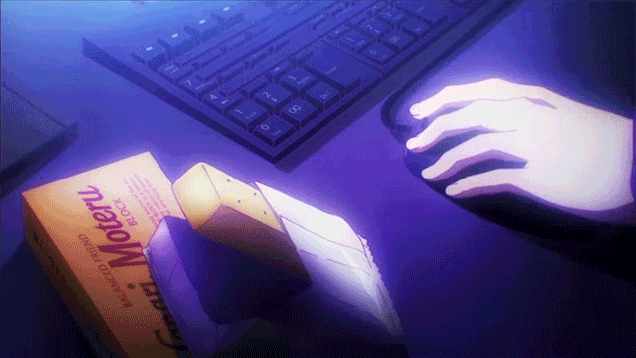 This is rather… extreme…
This post can be rather surprising as I played many JRPGs and many of guys probably think that I would put JRPG as my pick… but no…
I like horror…
not going to post pics since I dun wanna scare readers off
namely Outlast 1 and 2, Resident Evil, 5 Nights at Freddy's etc etc…
Why I love horror? Probably the only game out there that makes me scream like a lunatic whenever jumpscares happen…
I did stream Outlast 2 a few months back, it doesn't feel great… Screaming like crazy every night, and then I question myself constantly why I play this stupid game… Hahaha… I'm weird.
Tomorrow will be work day, but not the whole day, so I will be posting another 2 more posts. Next post will be rather controvesial I guess. I do like sequels, but not all of them…
Meanwhile, if you are new and enjoy reading my content, follow this blog, Twitter and Twitch! I do gaming livestreams too. I have 2 Twitter accounts by the way, but it's up to you if you want to follow both.
I'm currently fundraising for my blog fees so if you want to support me, you can donate at the top right of this post. Or hit up the affiliate links, it also supports the site. If you want to support my Twitch livestreams, hit up my Amazon wishlist and gift me a mic, I will worship you.
I also have a Patreon and Ko-fi if you want to support me.