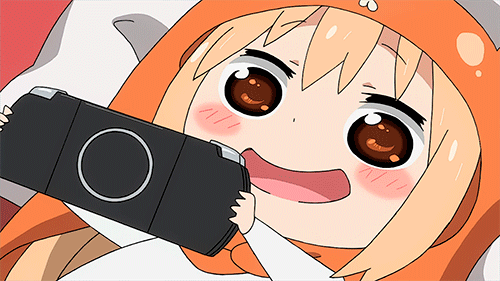 Yooohoooooo, another day another post. Time to get the show on the road.
Today we go back into depression mode by picking a scene that made me broke down as a human. This post will be a complete spoiler bomb by the way.
Aerith getting stabbed by Sephiroth comes pretty close to being my No.1. But with the remake on its way, I will keep it for another day, I want to see if I feel any difference from the original.
So my top pick, well I did say its going to be a visual novel, is the ending scene of Tomoyo After.
The ending totally blew my mind. The standard monologue scenes from Key's visual novel endings always leave an impacting impressions. With pretty deep meaning with the dialogue making you over think and then messes up your feels after realizing the messages behind those monologues. I love it, I like how they screw my feelings up with just words that means a lot and incredible depth. The climax was also a hellbringer, with the buildup and plot twist.
Not going to post much spoilers, so you guys will really give this visual novel a try.
So yeah, I would say this is it for this post. I will be taking a break from posting the 30 days challenge this weekend for a roadtrip, so I will be back on Monday. The next post probably need the weekend to think of what to write to be honest. Best Gameplay is really hard to pick, especially when I love all my games I played so far.
Meanwhile, if you are new and enjoy reading my content, follow this blog, Twitter and Twitch! I do gaming livestreams too. I have 2 Twitter accounts by the way, but it's up to you if you want to follow both.
I'm currently fundraising for my blog fees so if you want to support me, you can donate at the top right of this post. Or hit up the affiliate links, it also supports the site. If you want to support my Twitch livestreams, hit up my Amazon wishlist and gift me a mic, I will worship you.