Hello all, finally a week into this posting spree.
So yeah, today's topic is probably one of my favorite ones to talk about, in-game coupling.
So my couple pick is…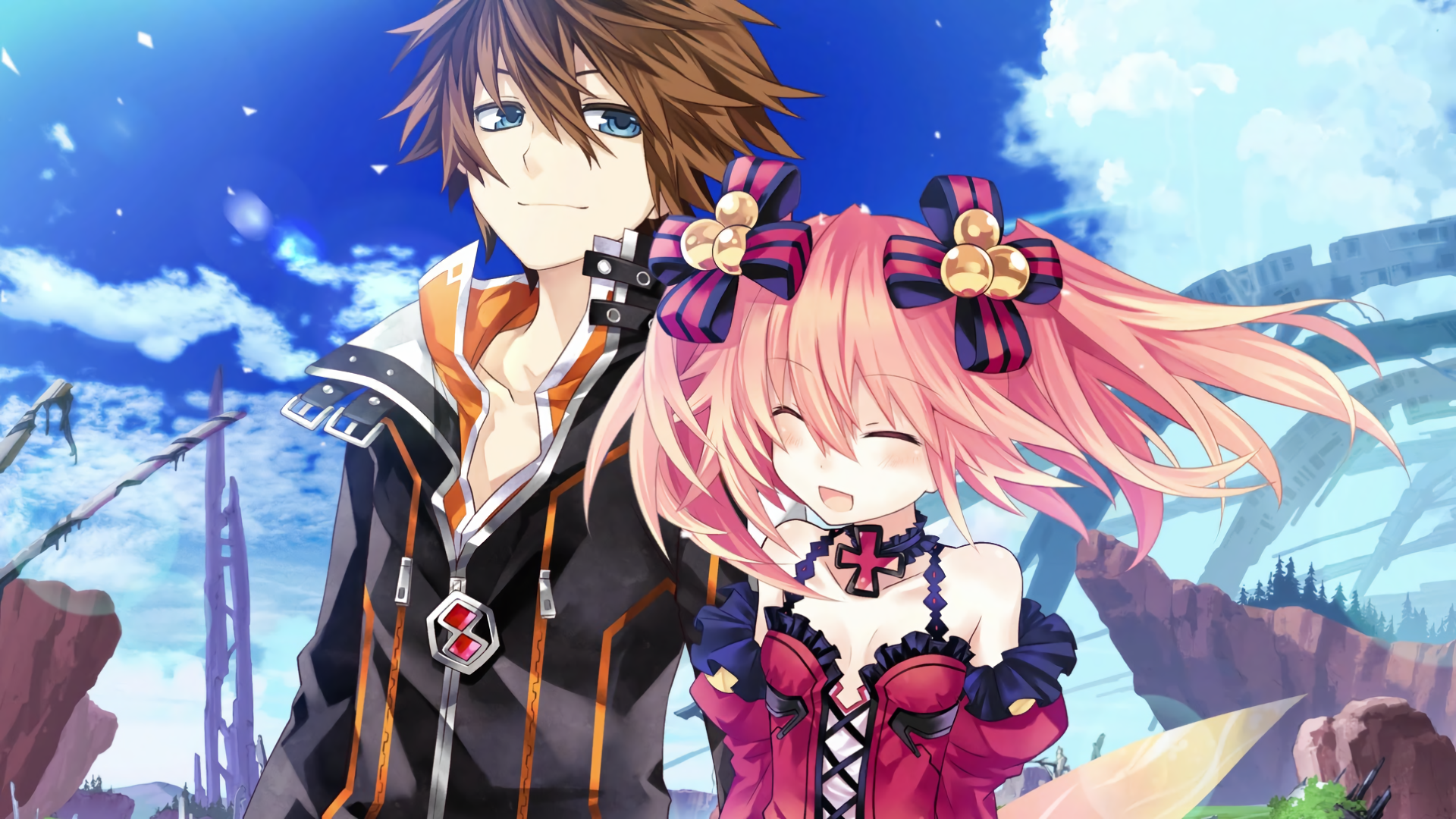 Eryn and Fang from Fairy Fencer F. Gotta love those two when they interact. The slight tsun coupling makes things a lot sweeter than usual. If you don't know about them, go play Fairy Fencer F, it's great, their interactions can be very sweet at times. I wish more in-game couples will be like this.
That's it for Day 7, Day 8 will be kind of easy to write, because I decided it pretty much in a heartbeat.
So till tomorrow~
Meanwhile, if you are new and enjoy reading my content, follow this blog, Twitter and Twitch! I do gaming livestreams too. I have 2 Twitter accounts by the way, but it's up to you if you want to follow both.
I'm currently fundraising for my blog fees so if you want to support me, you can donate at the top right of this post. Or hit up the affiliate links, it also supports the site. If you want to support my Twitch livestreams, hit up my Amazon wishlist and gift me a mic, I will worship you.