Herro, its time for Day 5. Time flies its already almost a week down.
So… today we talk about a character I feel like I relate to or wish to be like.
And to be honest, I want to be like her.
Neptune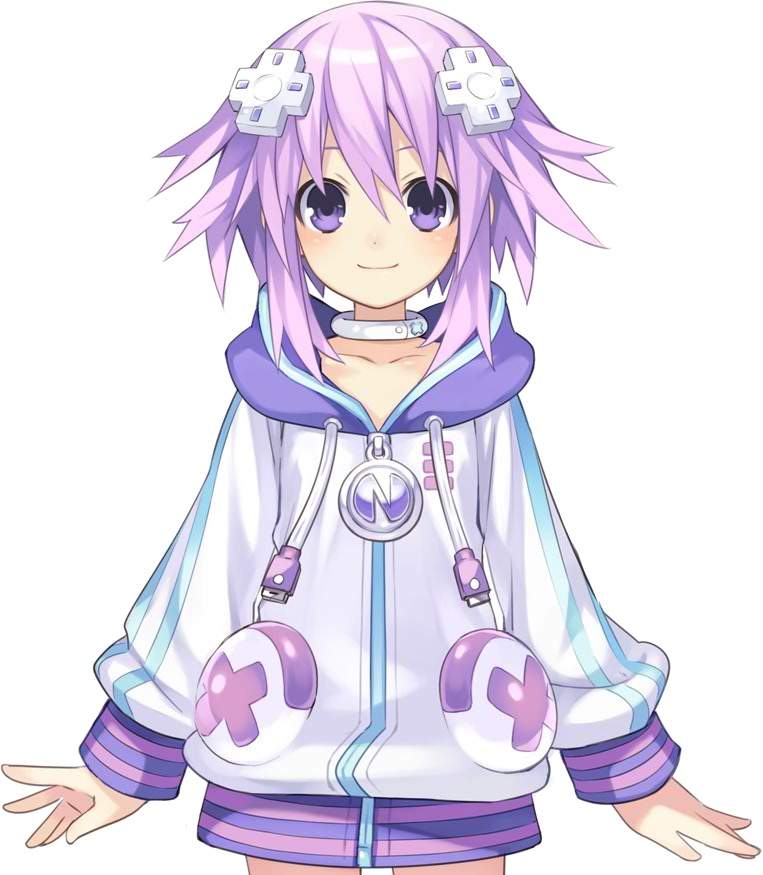 The always-kiddy, always-jolly, and eternally-gamer Neptune.
I like her optimism, I like her gaming habits and she has a sword in her combat form. I wish I had some positivity in my life. And the place she lives in is like a wonderland for gamers, I love it.
So yeah simple inspiration from me today. Tomorrow will be a pretty ugh post, an annoying character.
I will see you tomorrow~
Meanwhile, if you are new and enjoy reading my content, follow this blog, Twitter and Twitch! I do gaming livestreams too. I have 2 Twitter accounts by the way, but it's up to you if you want to follow both.
I'm currently fundraising for my blog fees so if you want to support me, you can donate at the top right of this post. Or hit up the affiliate links, it also supports the site. If you want to support my Twitch livestreams, hit up my Amazon wishlist and gift me a mic, I will worship you.