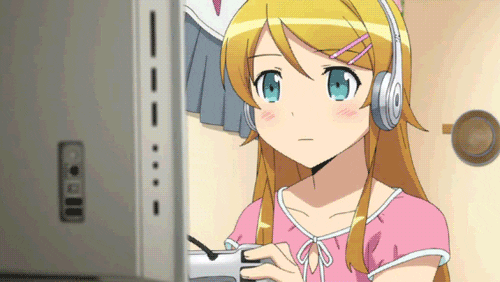 Herro, looks like the posts are doing well so far, and I enjoyed writing this so far.
I hope you enjoy reading them too. Previous days are already in the 30 days challenges categories, go check them out!
Today is a rather interesting topic. Underrated game.
I have one game that I find it underrated, not many people know this game exists.
Tomoyo After ~It's a Wonderful Life~
Part of the Clannad franchise, but this game solely concentrates on Tomoyo. This game has two versions, the 18+ or the PG version. I played both. 18+ will definitely be a lot longer.
This game brought me comedy, romance and feels like never before. The backstory is actually pretty damn deep in a small package.
This VN is rather short, I completed the PG version in like 10-12hours. There are choices, just make the right choices and you will go to the real ending eventually.
Actually my review is here, so have a good read!
That's it for me today. This game is definitely worth checking out.
Tomorrow is gonna be a pretty "interesting" post, a post probably I don't want my girlfriend to find out… Stay tuned.
Meanwhile, if you are new and enjoy reading my content, follow this blog, Twitter and Twitch! I do gaming livestreams too. I have 2 Twitter accounts by the way, but it's up to you if you want to follow both.
I'm currently fundraising for my blog fees so if you want to support me, you can donate at the top right of this post. Or hit up the affiliate links, it also supports the site. If you want to support my Twitch livestreams, hit up my Amazon wishlist and gift me a mic, I will worship you.