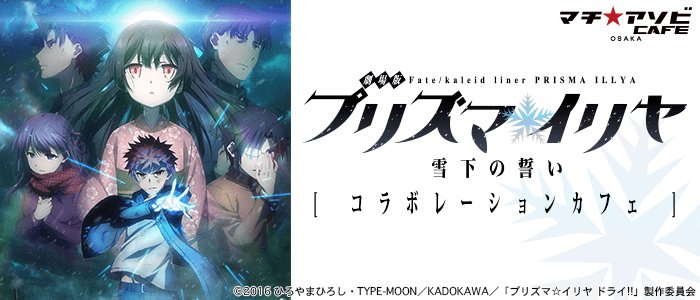 Hello,
Watched this movie on the worse day in my life so far. But it will not affect my judgement.
This movie serves as a prequel to the first season when Miyu is still in her own dimension. A 1hr 30min movie, feels great.
The story already accelerating in the starting and looked incredibly promising. Pacing was pretty fast, but attention to detail wasn't lost. Story focusing on Shirou is great, showing Shirou's manliest side. Story is great, showing a different perspective of the frequently comedic series. Character development is pretty well done, probably the best of the series so far. The plot twists are pretty well done, and well timed. The climax was a little bit lacking and short, was expecting a little more drama and combat, but due to time constraints, it's ok. Ending wraps up at S1, so it's great.
Some of my friends said they are not going to watch this movie, because not enough Illya or lolis in general. I'm done.
They may have their own opinions, but this is not ok. You are watching the show for the lolis, not actually supporting the show. Might as well just stop watching animes in general, and stare at 2D little kids, without watching the show.
Animations by Silver Link. Maintaining the quality from 3rei, probably better.
Music is great. BGMs were dramatic and fitting. There is no OP or ED.
VAs are pretty much the same as 3rei so it's great.
Score:
Story: 8.5/10
Art: 9/10
Music: 8/10
VAs: 8.5/10
Recommended? Yeah, watch it if you ACTUALLY like the series, not because you watch for the lolis. It's a prequel, but you don't need to watch this first before going to 3rei or any of the series, it's ok to watch it after 3rei. In fact watching after 3rei will actually help you understand the story of the movie better.
Meanwhile, if you are new and enjoy reading my content, follow this blog, Twitter and Twitch! I do gaming livestreams too. I have 2 Twitter accounts by the way, but it's up to you if you want to follow both.
I'm currently fundraising for my blog fees so if you want to support me, you can donate at the top right of this post. Or hit up the affiliate links, it also supports the site. If you want to support my Twitch livestreams, hit up my Amazon wishlist and gift me a mic, I will worship you.
I also have a Patreon if you want to support me.