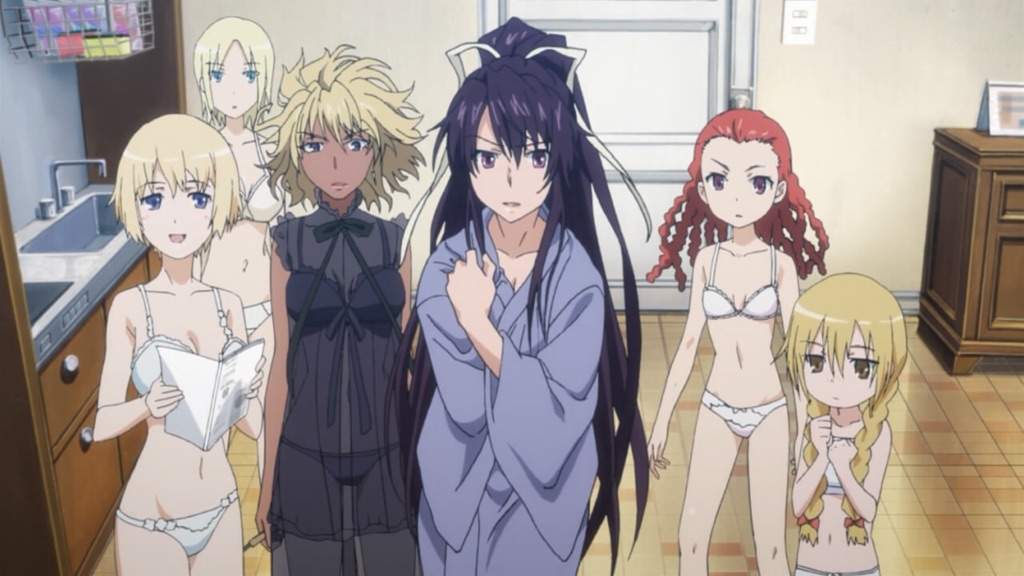 Hello. I was supposed to write that weekly impression post, but I had work and I didn't really slept well for days, so I decided to write that tomorrow.
Light novel origin. The parent story of Railgun. First season ran for 24eps.
Storyline is very… slow. Introduction lacked the impact that Railgun had, even though it was pretty entertaining. The other arcs pretty much go with the flow and the battles felt rather bland. All the impact were somehow went towards Railgun. The simplified Sister's Arc pretty much overshadowed by Railgun, making this arc rather insignificant. The ending was ok, but season 2 is available so it's not really important. Overall, pretty weak introductory season, Railgun was way better.
Animations by J.C.Staff. Character designs were slightly different from Railgun, and I favored Railgun. Animations is great, on par with Railgun.
Music is great. I've Sound artists on the OP and ED were great. BGMs were nice too.
VAs are pretty much the same as Railgun with some different characters so slightly different casts. Terasaki Yuka, Watanabe Akeno, Seki Toshihiko, Kishio Daisuke, Inoue Kikuko, Sugita Tomokazu, Ito Shizuka, Kawasumi Ayako. Cast wise, Index makes it up with the better casted list.
Score:
Story: 8/10
Art: 8/10
Music: 8/10
VAs: 9.5/10
Recommended, since it is the parent story for Railgun, so watching Index then Railgun will be you a better idea of the universe.
Meanwhile, if you are new and enjoy reading my content, follow this blog, Twitter and Twitch! I do gaming livestreams too.
I'm currently fundraising for my blog fees so if you want to support me, you can donate at the top right of this post. Or hit up the affiliate links, it also supports the site. If you want to support my Twitch livestreams, hit up my Amazon wishlist and gift me a mic, I will worship you.