Hello all, its getting cold for most people… BUT ITS TIME TO WARM YOU UP WITH MY LONG POST.
My Winter list is rather short because I don't really see many shows that I like according to the tags.
Cardcaptor Sakura: Clear Card-hen
ITS HEREEEEEEEE YESSSSSSSS. Waited for years. I will be writing the review of the 90s Sakura soon.
Citrus
YURI. NO QUESTIONS ASKED. PTW YOU GO.
Dagashi Kashi 2
Totally not expecting this to get a second season. Well, more diabetes then.
Death March kara Hajimaru Isekai Kyousoukyoku
Another Isekai show, let's see how generic this one goes.
Fate/Extra Last Encore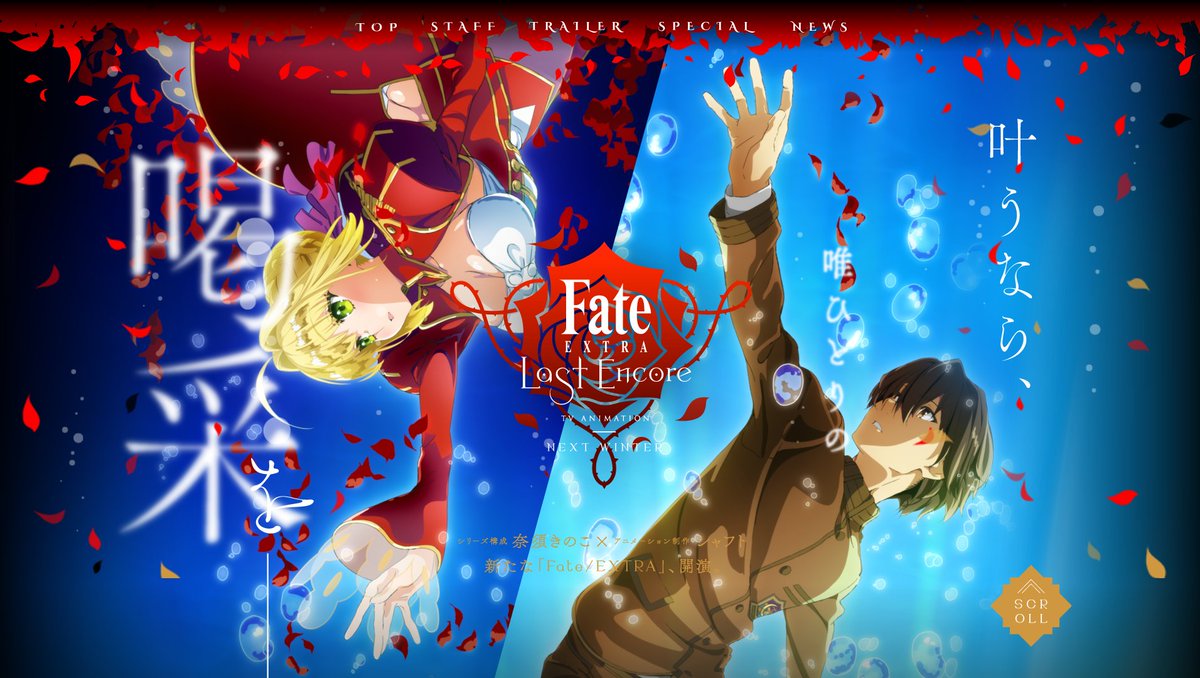 ABOUT TIME SHAFT. Can't wait for them to mess up the story like they messed up the character designs. And starting on Jan 28? Oh boi, looks like a 10 ep show. More yay. If Shaft screws this one over, I probably should stop watching Shaft shows unless its Monogatari.
Karakai Jouzu no Takagi-san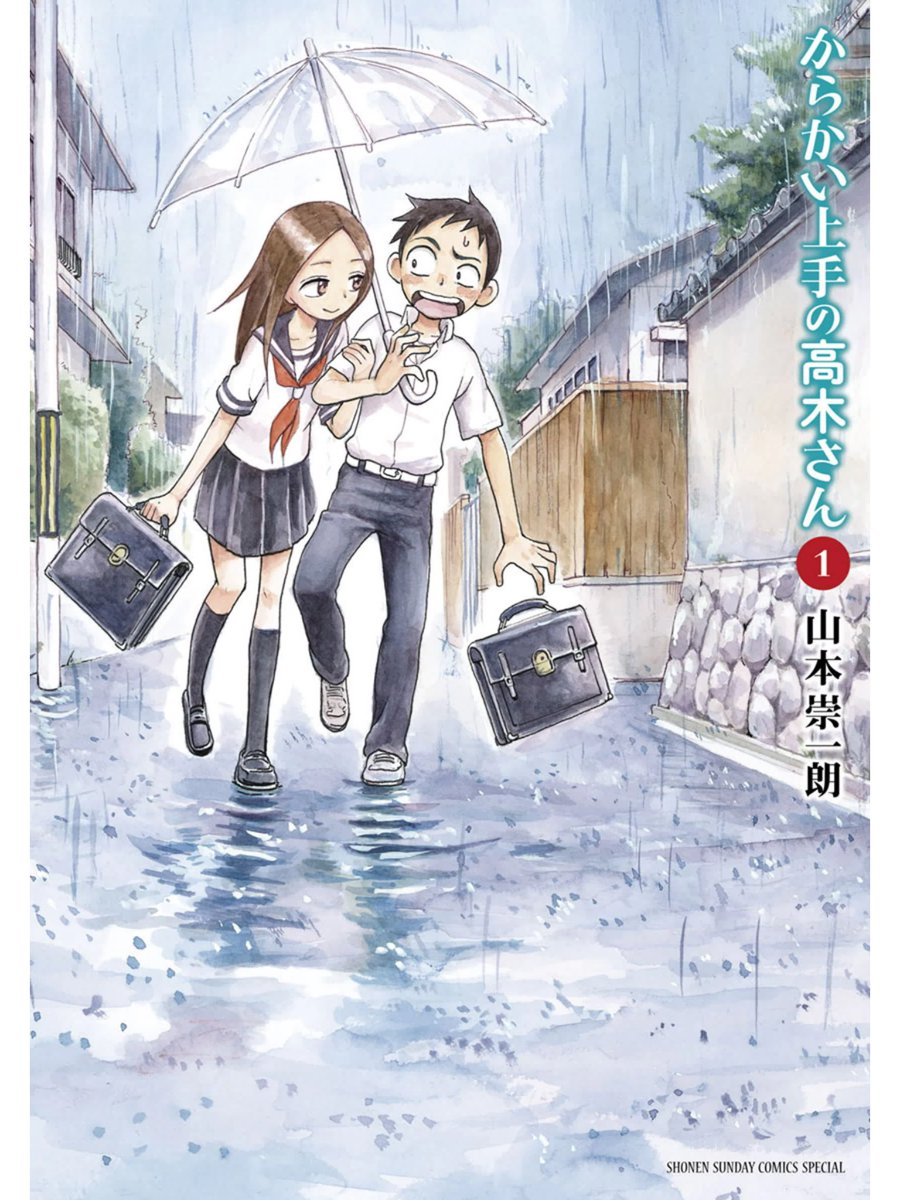 Looks like a clingy romance show, I probably will like it.
Koi wa Ameagari no You ni
Looks like a serious romance show. I probably will like it.
Slow Start
Another bunch loli looking high schoolers. What can possibly go wrong.
Takunomi.
Time for more drinking shows. WOOHOO ALCOHOL.
Violet Evergarden
Hyped this one for quite sometime now, can't wait for KyoAni to bring magic again.
Ramen Daisuki Koizumi-san
Oh boi, it's ramen. I need to watch this. I WANT A TONKOTSU! KAEDAMA!!!!
Yuru Camp△
Who doesn't like a camp that don't need you to do anything. Just sleep.
25-sai no Joshikousei will be my lewd show this season.
Well, this is a pretty short post for a long post. Yeah, my winter looks pretty short to be honest. I really can't find anymore shows that I can go into. If I can get into other shows mid-season, I will pick them up.
Meanwhile, if you are new and enjoy reading my content, follow this blog, Twitter and Twitch! I do gaming livestreams too. I'm currently fundraising for my blog fees so if you want to support me, you can donate at the top right of this post. Or hit up the affiliate links, it also supports the site. If you want to support my Twitch livestreams, hit up my Amazon wishlist and gift me a mic, I will worship you.