So erm… I got pinged again… With my new award cabinet only coming on the 15th. By the Auri x Nairne duo… but Nairne specifically. Read all about them under those links. They write pretty sweet posts. I nearly got diabetes.
The Five ATTRACTIVES tag
Mention the name of the blog you were tagged by.
List five of your greatest Szechuan-sauce people from TV and/or film, i.e. crushes/objects of your affection, including musicians or sports stars too.
Tell us how you were introduced to them and why you like them/what appeals.
Add some appealing pictures.
Tag seven bloggers for their Five Szechuan-sauce.
Post the rules.
I pretty sure I got this post before. But people's taste change after some time.
So yeah. Let's kick open my MAL list to see the 5 people I wanna list.
This is ranked by the way.
5. Kirima Sharo (Gochiusa)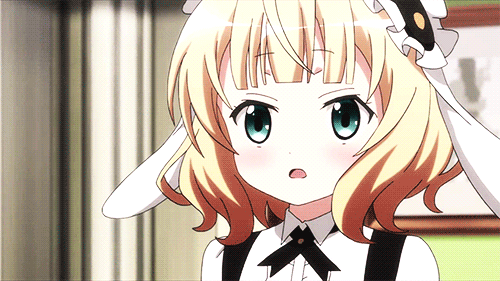 Why? She understands the pain of poverty, she looks rich and is a hidden gem. Nearly like me. But the opposite gender. One special similarity is that we are both into girls. HAHA…ha…ha… ahem ok moving on.
4. Shinomiya Shiori (Sakura Quest)
She's gentle and sweet and reignited my fetish for long dresses. She immediately got my attention on the first episode. Absolutely exquisite.
3. Akitsuki Fuuka/Aoi Fuuka (Fuuka)
Both caught my eye. Fuuka because she's Suzuka daughter, and Fuuka because she has the most seductive woman Kouji Seo ever created. Wait, both are Fuukas. You will figure it out yourself.
2. Noire (Neptunia Series)
She maybe a Tsun, but her Tsun is rather special, and also not all the time. Used to like Neptune and Nepgear, but you know there is a saying: "Once you go black, you never go back."
Please don't pull racist jokes on me. Noire represents Noir, which is black. so please. Move on.
1. Yame Yukana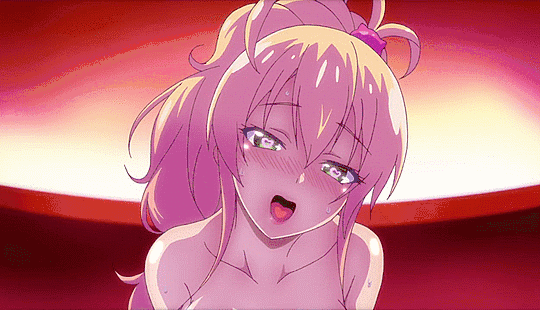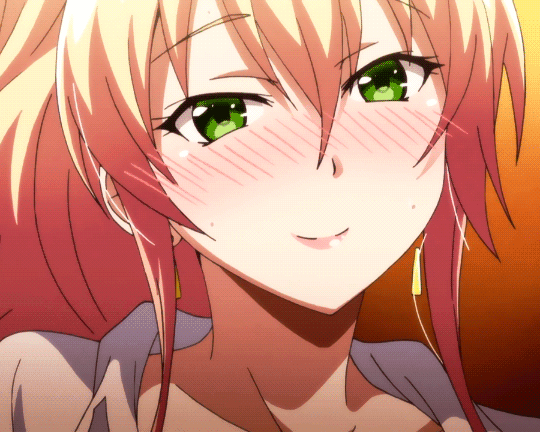 Kind of obvious she's top of the list. Why you asked? She's incredibly Szechuan-sauced, surprisingly sweet and unexpectedly compassionate. I really like her. If you ignore the fanservice of the show, the romance is actually pretty well executed. I'm absolutely in love.
I think my blog mates already had done this, so I will let this Szechuan sauce madness die down here.
Hopefully my taste doesn't surprise you. Any girl who is kind, cute and has ponytails can enter my list pretty easily.
Till next time!
Meanwhile, if you are new and enjoy reading my content, follow this blog, Twitter and Twitch! I do gaming livestreams too. I'm currently fundraising for my blog fees so if you want to support me, you can donate at the top right of this post. Or hit up the affiliate links, it also supports the site. If you want to support my Twitch livestreams, hit up my Amazon wishlist and gift me a mic, I will worship you.