Hey hey finally at my last post. Writing so many posts for 6 hours is bad, probably never doing it again.
Again, I played 18+ but I downplayed this review to keep it mass media friendly.
The third and latest volume at the point of writing. The main nekogirls this time are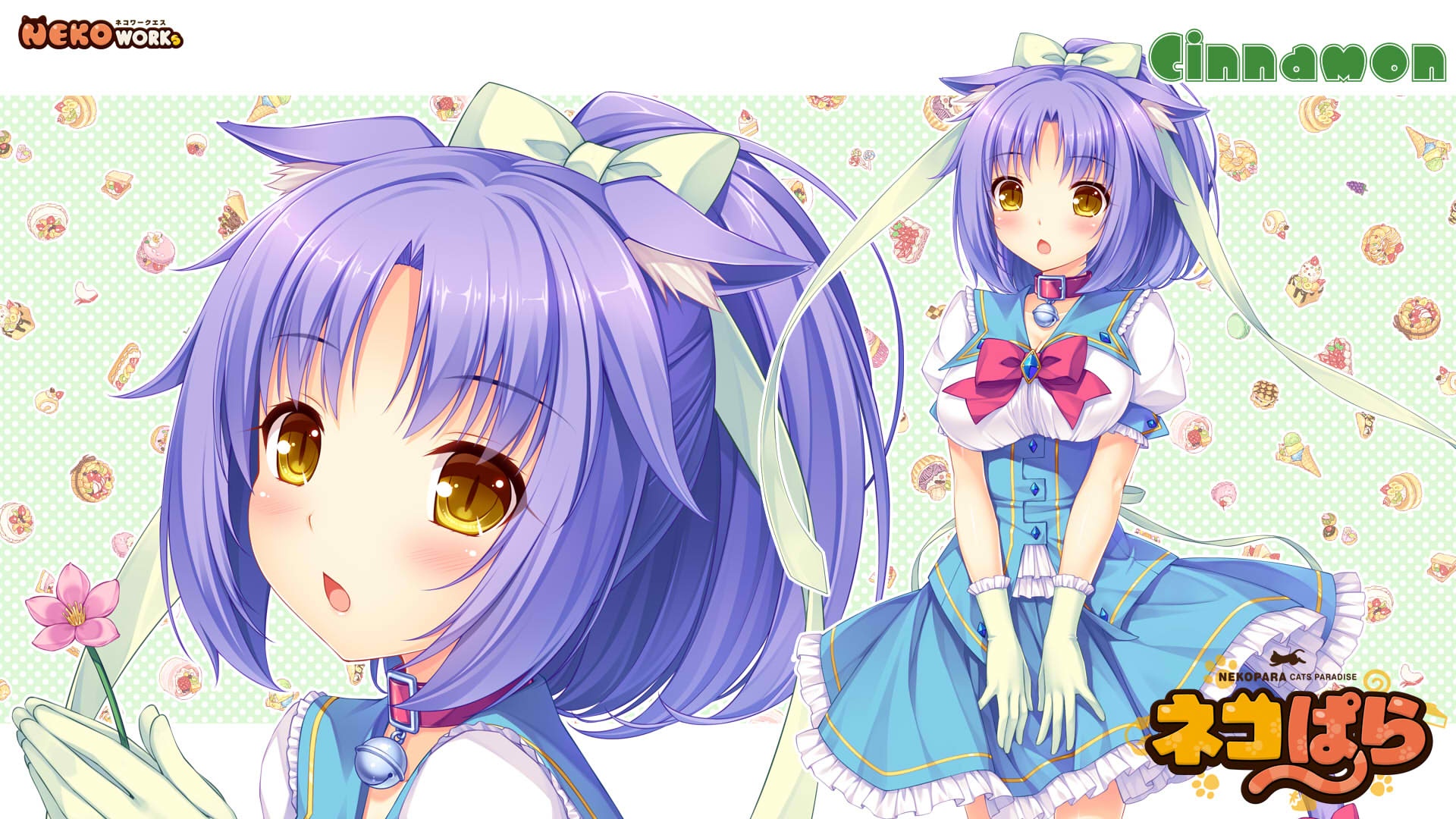 The story felt improved, but it went back to the slow side again. Developments were there, but felt very negated. Comedy was still maintained. About the same length as the previous games. Plot twists do come as a surprise sometimes. But overall, feels ok, could have been better.
Art is maintained. More graphic customizations are added, dual subtitles are still there. It looks even sharper than the previous game. Optimization went down again due to the increase demand for graphics rendering.
Music still great.
Cast still the same.
Score:
Story: 8/10
Art: 8.5/10
Music: 8/10
VAs: 9/10
Recommended since by the time you play this, you probably played the previous 2 or 3 games and ready for this one. And again, max out the bounciness.
A 4th volume is confirmed but a date is unannounced yet, so all we can do is to wait.
Meanwhile, if you are new and enjoy reading my content, follow this blog, Twitter and Twitch! I do gaming livestreams too.