Yo! I decided to write this post early so that I will not rush my deadlines. I know Summer havent end yet but I push this early so I can have more free time when the time comes. LONG AF POST LETS GO.
Shokugeki no Souma S3
Well, hopefully J.C.Staff understands how valuable this show is and make a 26 ep. But judging from this season, I doubt so. They are also making UQ Holder, so we are back to a single cour. Such a pity Taneda Risa didn't make it for this season. Let's see how much food porn we gonna get.
Himouto! Umaru-chan R
Do I need to explain why I need to watch the show? MOVING ON
Love Live Sunshine 2
I genuinely did not enjoy a single ep of S1 and I don't even know why I'm watching S2… Might drop it halfway idk.
Boku no Kanojo ga Majimesugiru Sho-bitch na Ken
Decent sounding title. Decent cast. Can't wait to see how the romance will pan out. ITS SO BRIGHT
UQ Holder
Reading the manga from the beginning. Hopefully it will cover whereever the manga stops because its getting pretty excited. It's not a total successor to NegiMagi, but it still shares the same timelines and some characters are returning. So glad that all of the cast returned for this season, it's going to be so hyped. Kind of disappointed because Shaft has set a certain standard to adapting Akamatsu's designs, but J.C.Staff specialises in such productions, so I will leave it at that. I still hate Xebec.
Yuuki Yuuna wa Yuusha de Aru: Yuusha no Shou and Yuuki Yuuna wa Yuusha de Aru: Washio Sumi no Shou
A six ep sequel will be not be satisfying and I'm rewatching WaSuYu for the sake of refreshing my memory. I will not forget how this movie destroy me.
Imouto sae Ireba Ii.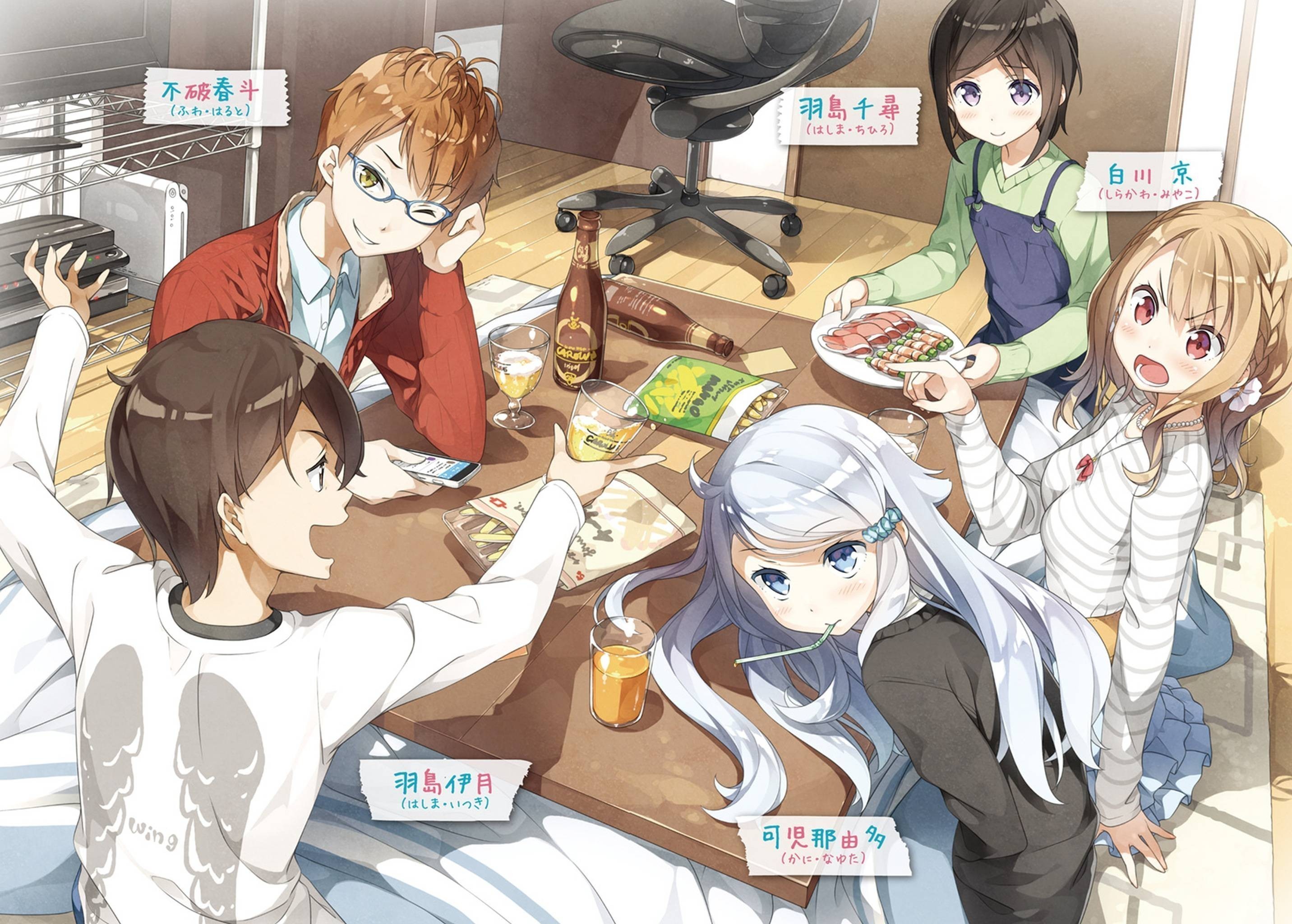 Not gonna lie. "Imouto" and Kantoku dragged me into this one. Can't wait for this. Lit cast, Silver Link animating with Onuma Shin directing. Very hype, much fun.
Itsudatte Bokura no Koi wa 10 Centi Datta.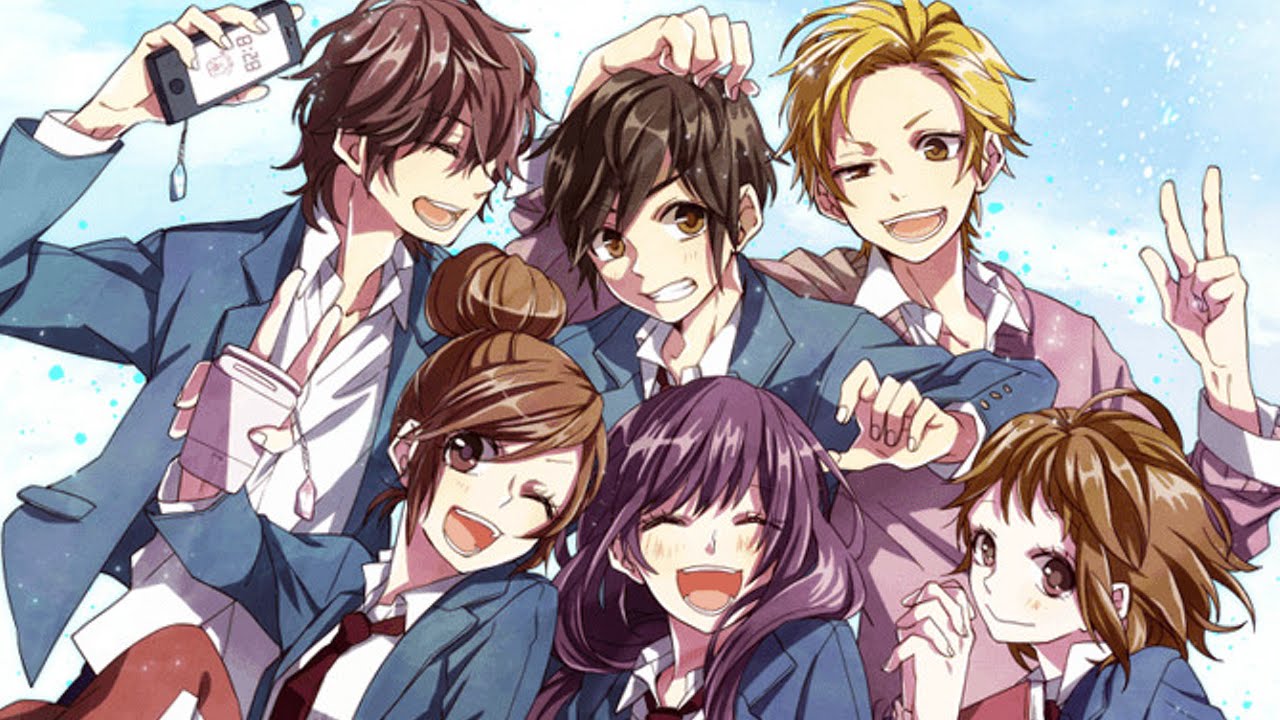 Part of the Kokuhaku Yokou Renshuu Series from Honeyworks, so have to watch.
Two Car
As a mechanical engineering major, I need to watch this.
I have no shows I'm watching from the Summer season that runs for 2 cours, so this will be a complete all-new season for me. But I'm getting a few movies this year end, like NGNL, Nanoha and Illya to name a few, I will be watching those accordingly too. There are also a lot of OVAs that I will watch too, separate reviews or combined reviews will be posted accordingly.
As you guys can see I have reduced my anime intake by quite a bit, but I will watch more shows if there is people demanding me to do so.
So this wraps up my Fall expectation post. Be sure to follow me on Twitch as I do gaming streams there, Twitter to know whenever I post and stream and my Instagram for my food porn!