Good evening~ Time for my second week of posts~
Mayoiga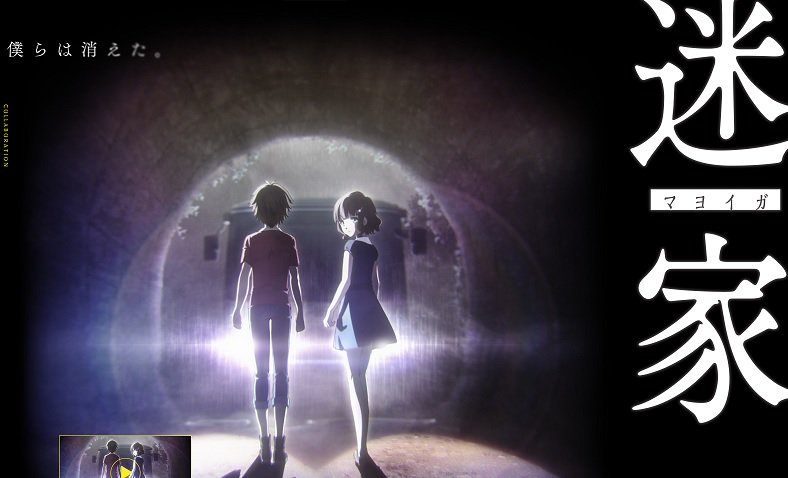 It is escalating at some point. The delinquent-like guy is massively annoying. I love this show and its slowly turning dark. Its going to be a good one I suppose.
Asterisk War S2
Blah blah blah, its getting like Mahouka all over again. Yadda Yadda Yadda, Ono Manabu must like talking shows a lot. Too much theory going on, that im dying. AND WHERE'S MY CLAUDIA? WHY DID YOU EVEN HIRE TOYAMA NAO IN THE FIRST PLACE, she should have been a muted character since the beginning if her role is THAT minor in the series. UGH, so pissed. Oh yeah new character, great, another squeaker fail. MOVING ON, DONT FUCKING MAKE ME DROP THIS.
Pan de Peace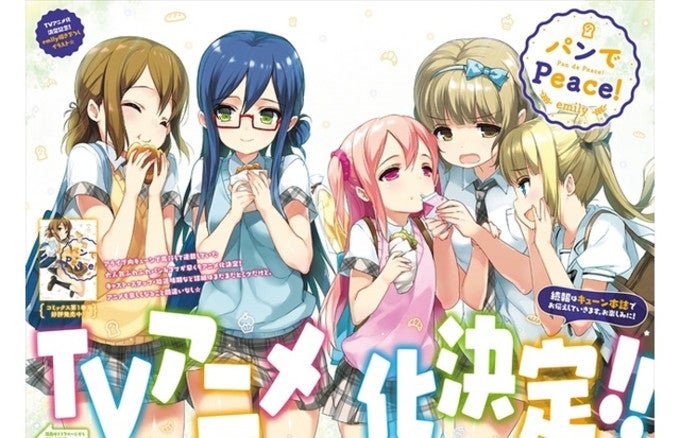 Timing is starting to get tight and the speed is starting to accelerate, but still ok. Wont really expect much from this show.
Kuma Miko
Comedy is there, its like your cure to boredom, seriously. Lets see how this show will end…
Thats it for now, next post will be in a few days when I accumulated enough shows to post them.