For some of you guys who know me, i game… a bit, not much.
here are some games im playing on Steam right now
Watching the anime but playing the game right now. so far having a good time, but difficulty is a bit high for me, so its taking me a long time to progress.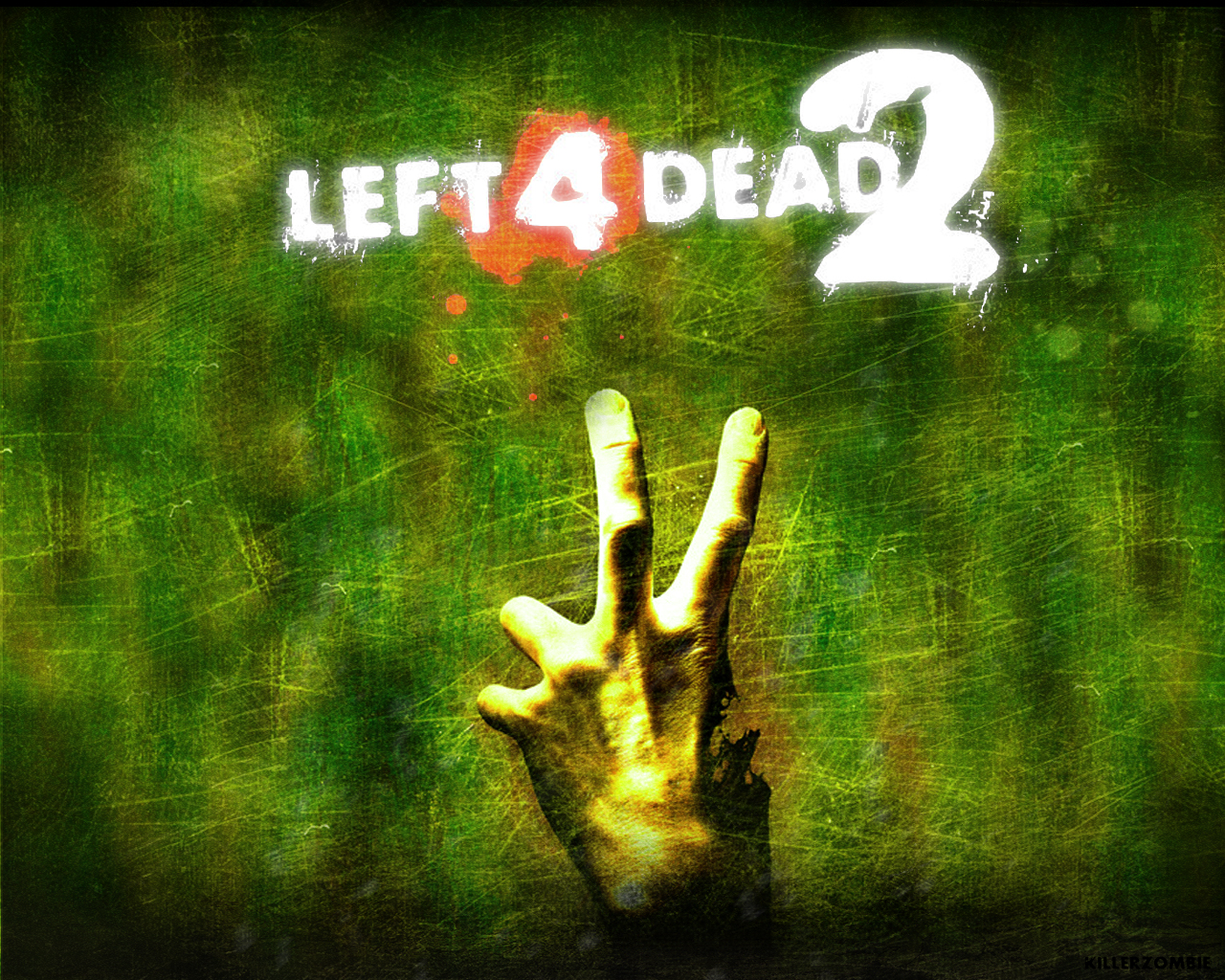 can never get sick of this even tho these are goddamn old
Pretty epic
What i wanna play in future
will buy next month
Coming out this year, cant wait
Bought this already, just waiting to finish the first one before i play this
also this year. cant wait
Need my steam ID? Go to "My Contacts"