Massive list ahead
Akatsuki no Yona
Pretty decent, waiting for fight scenes… Weird that its based from Korea…
Dog Days"
WAITED FOR THIS FOR LIKE YEARS FINALLY
Saekano
Best gurl.
Tokyo Ghoul √A
Yuki Aoi and Tomatsu Haruka… damn
Shirobako
Gotta be honest with you guys, i dropped this once because i was "confused" for like 7eps, picked it up again and didnt regret it
Yuri Kuma Arashi
YURRRRIIIIIIIIIIIIIIIII, Ikuhara is like my god now
Dragonball Kai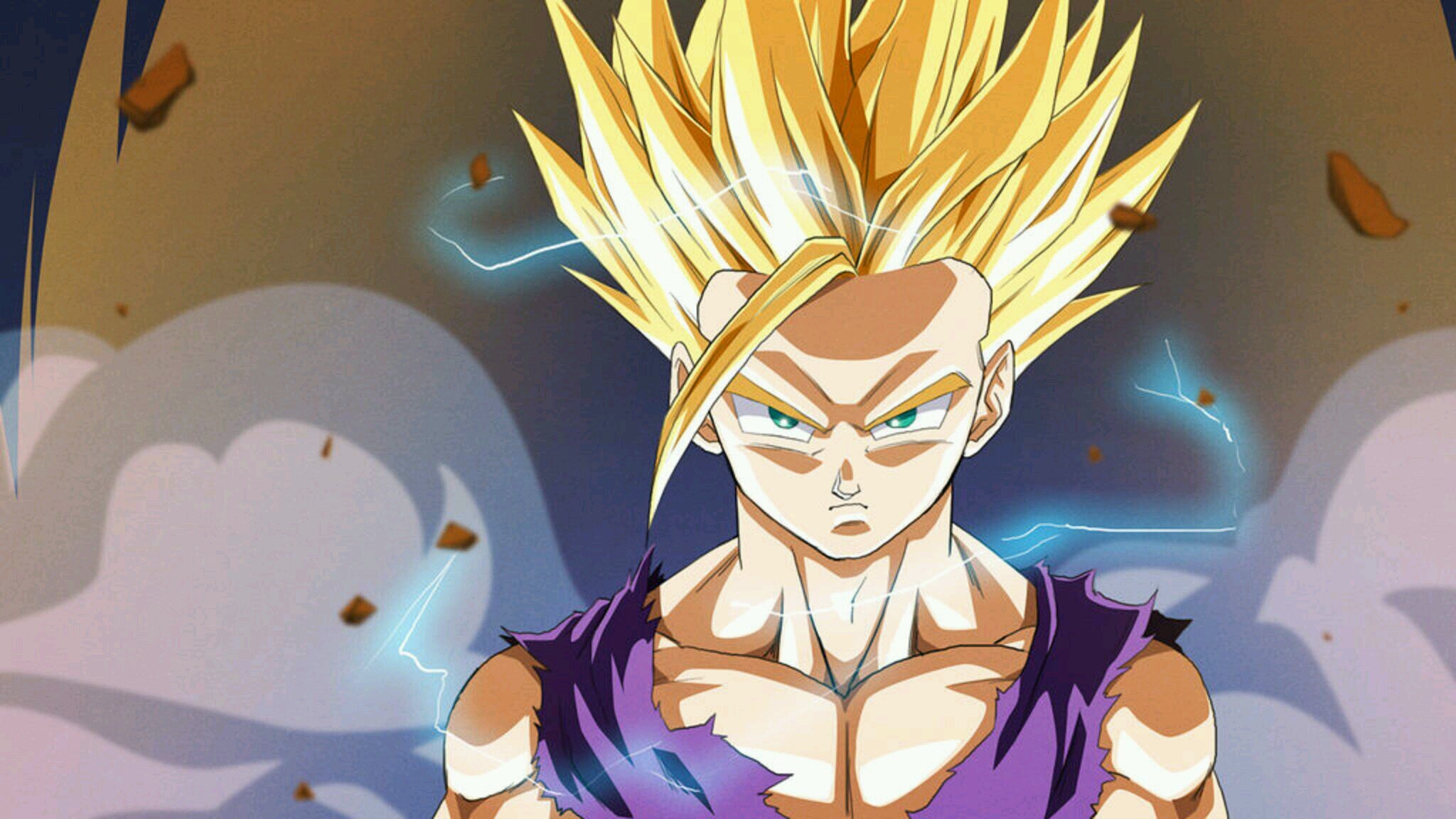 Go on, judge me
Aldnoah.Zero 2nd cour Slaine a fag
Kancolle
best gurl right there. Thanks to Taketatsu Ayana… someone even cosplayed her
yes wtf
Seiken Tsukai no World Break
no best girl in this one, all seems equal.
Dropped
Absolute Duo– GENERIC, even tho Yamamoto Nozomi is in it
Unlimited Fafnir-confusing as fuck
Rolling Girls-confused about it also
Shigatsu wa Kimi no Uso-was nice for 2eps, but nah… i kinda treat it like Ao Haru Ride… or maybe because A-1